The 2020 festive season looms and while the second wave of Covid-19 grips the country, many South Africans will still be travelling to destinations across Mzansi. Here's some important information to be aware of before you hit the road! 
The Christmas holiday season is upon us and many holidaymakers will be heading out onto South African roads to destinations around the country for rest and relaxation. However, with the second wave of Covid-19 infections currently ripping through the country, extra precautions need to be taken to keep yourself, your family and those around you safe from potential infection. 
More so, traffic volumes on all major routes are also expected to increase over this period and as a road user, it's your responsibility to ensure that you do what is necessary to get you and your family to your destination safely. Busy holiday periods are a notoriously dangerous time to be on the road and every year, hundreds and thousands of lives are lost on our roads. With planning and preparation, you needn't become a statistic…
To help you prepare for your trip, we have compiled a list of holiday tips for you to consider before you depart, along with the necessary emergency numbers should you need them. 
Things to do before leaving for holiday
Covid-19 related precautions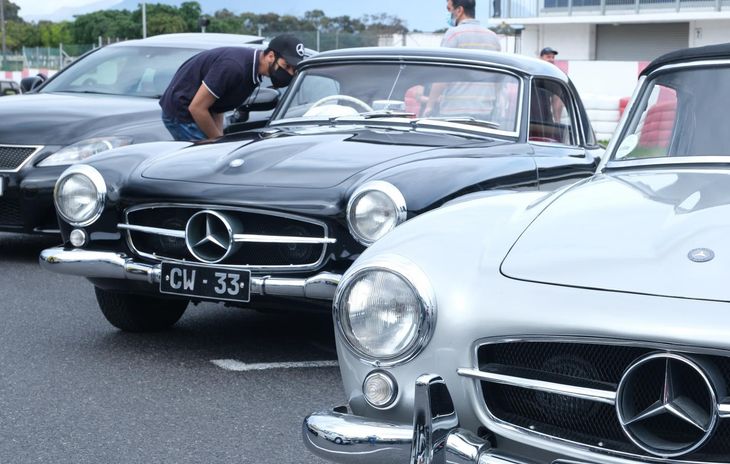 Make sure all occupants in your car/vehicle have masks and even pack a few extra masks in case you need them. 
If you are a taxi operator, all occupants (including the driver) must wear a mask at all times while in transit. 
Minibus taxis are also advised to have windows open to ensure adequate ventilation and to adhere to the 70% passenger limit set out by government in the Covid-19 regulations. 
When stopping in a public space, such as a fuel station, be sure to wear your mask at all times and sanitise/wash your hands often, especially after touching public spaces.
Make sure that hand sanitiser is widely available in your vehicle for all passengers to use freely. It's also advisable to carry your own sanitiser on your person so that you can use it as and when you need to. 
Take note of the current Covid-19 curfew which is from 4:00 am to 11:00 pm daily and plan your journey accordingly. Failure to adhere to the curfew may lead to a fine or even possible arrest as you will be contravening Covid-19 regulations.
Make sure your car is in full working order before you depart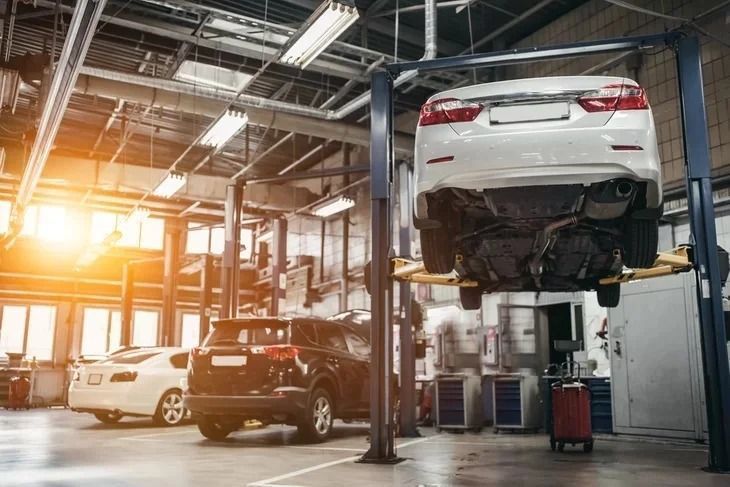 Check that your brakes, fluid levels and all your lights and indicators are working properly. This is particularly important for older used cars.
Be sure that you have a spare tyre as well as a wheel spanner and car jack in case you need to change a tyre.
Check that all your tyres, including the spare, are inflated correctly and have sufficient tread.
Be sure that all seat-belts and baby-seats are in working order and the correct size.
Have your car serviced if necessary.
If you are towing a trailer or caravan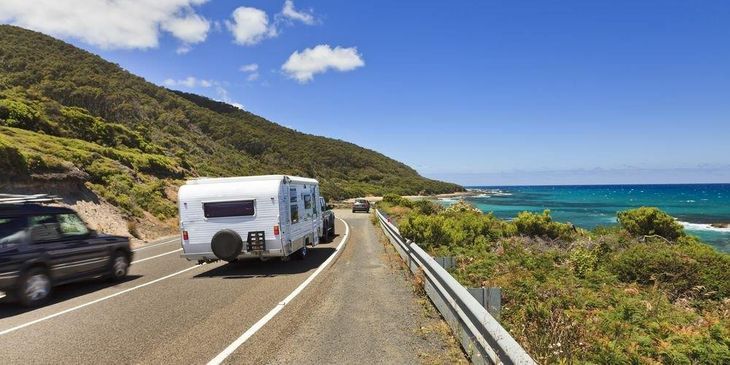 Ensure the rearview mirrors on your car are properly adjusted.
Check the tyre pressure of the trailer/caravan's tyres.
Check that the lights and indicators of the trailer/caravan are working correctly.
Ensure the towbar and the towing equipment is secure.
Plan your route beforehand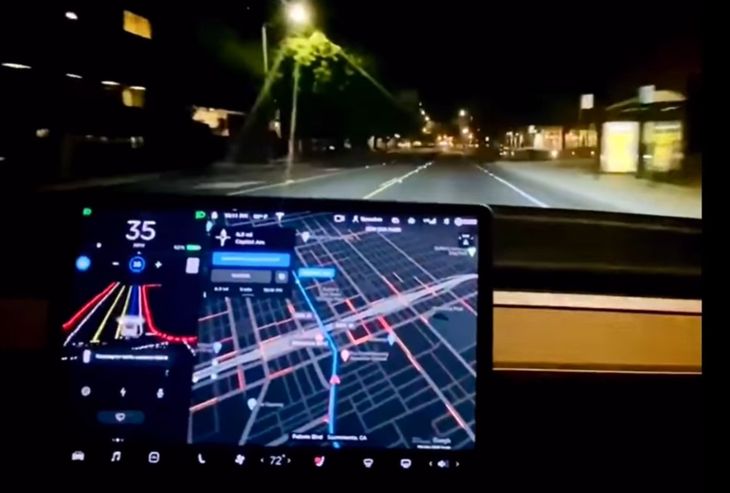 Be sure you know exactly where you are going and how to get there. Getting lost can be very dangerous, as well as time-consuming. Use the website Google maps (maps.google.co.za), or conventional maps to check and plan your route.
Make sure you have the necessary cash available for any toll roads and fuel.
Let a friend or loved one know where you are going, what route you are taking and what your estimated time of arrival will be. Also, let your family know when you have arrived at your destination safely. 
Plan your stops carefully and book accommodation in advance if required. Getting accommodation en route can be difficult during the peak holiday season.
Check the weather report before you embark on your journey (www.weathersa.co.za).
Take note of potential roadworks along your route and plan accordingly.
If you get stopped at a roadblock, Know Your Roadblock Rights
Additional important items to have in the car
2-litre bottle of water (for emergency drinking, or to be used for the car if necessary).
Hand sanitiser
First aid kit.
Motor oil.
Food (padkos).
A fully-charged cell phone.
Cell phone car charger.
Traditional map, or GPS navigation system, or both.
Emergency triangle and a flashlight.
Get your documents in order
Make sure your driver's license has not expired and that your vehicle license disc is still valid.
If you have an AA membership, make sure it has been renewed.
Check your car insurance policy and be aware of exactly what is covered, what emergency services they provide and what their emergency numbers are.
If you are crossing any borders, make sure your passport or other required documents are up to date and that you have them with you.
Things to consider while on the road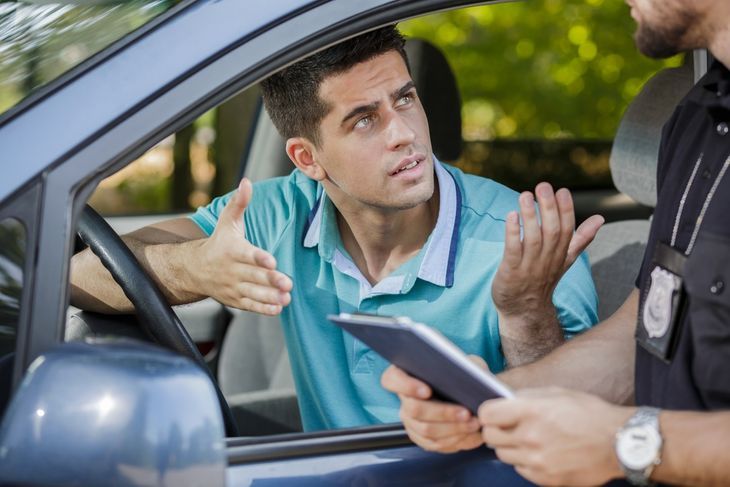 General driving rules
KEEP LEFT, PASS RIGHT.
Do not overload your vehicle.
Don't drink and drive.
Drive with your headlights on, even in the day.
Obey the speed limit.
Don't use your cellphone while driving. Always use a hands-free kit or connect you phone via Bluetooth.
Avoid distracted driving including eating while driving etc. 
Every person in the car must be wearing a seatbelt.
Avoid fatigue while driving
Take breaks often or every 200 km.
If you are feeling tired, rather find a place to rest and do the trip in multiple phases.
The effects of caffeine and other stimulants used to keep you awake are only temporary. People often feel more tired once the initial effects wear off. Use such stimulants carefully, and remember they are not a substitute for quality rest.
Navigation devices and applications
There are many GPS Navigation systems available to keep you on the right track during your trip.
Check out www.garmin.co.za or www.tomtom.co.za for a range of devices.
The cost of one of these navigation devices will generally range from around R1 000 upwards.
These navigation systems can also point out places of interest, restaurants along the way and places to rest.
If you have a smartphone, download the Trip Advisor app for travel-related information.
Useful South African emergency numbers
| | |
| --- | --- |
| Emergencies | 10111 |
| Ambulance | 10177 |
| The AA | 0861 000 234 |
| National 24-hour emergency | 112 |
| Crime Stop | 086 001 0111 |
The Cars.co.za team wishes you a safe and wonderful festive season. Please drive safely and take care on the roads. See you in 2021!
Original Story by www.cars.co.za