Honda will be launching a new small crossover in South Africa this week. Here's what you can expect from the newcomer!
As you know, Covid-19 has had an adverse effect on local new car introductions, many of which have been postponed until 2021.
Despite the delays, there a still a few interesting new cars expected to reach South Africa in 2020 and the potential launch for the Honda WR-V crossover is one such arrival that we are excited about. 
The WR-V was first shown at the 2016 Sao Paulo Motor Show and at the time it was only destined for Brazil, but in 2017, Honda launched the WR-V in India where it's produced in addition to being produced in Brazil. Like South Africa, India is a right-hand-drive market and it's therefore entirely conceivable for Honda South Africa to consider the WR-V for introduction locally.
Interestingly, the WR-V is based on the same platform as the Honda Jazz, which is also produced in India and imported into South Africa.  
Crossovers and indeed SUVs are big money-spinners for car manufacturers and this new small crossover from Honda will slot in underneath the slightly larger HR-V compact SUV in Honda's local lineup and will rival offerings such as the Ford EcoSport and Hyundai Venue. 
What engines will power the Honda WR-V?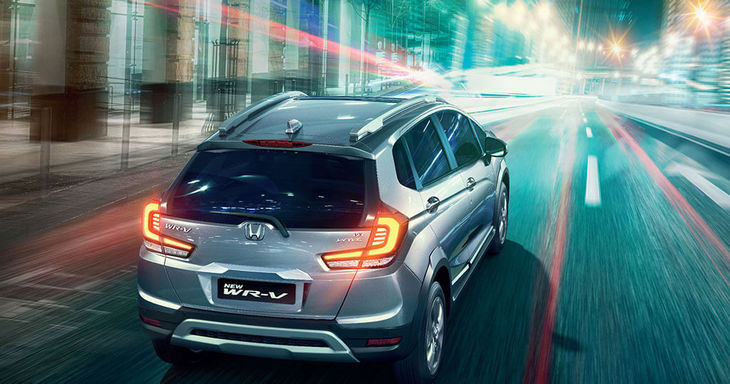 The WR-V is based on the same platform as the Honda Jazz. 
Exact engine specification for South Africa has yet to be confirmed but it's likely that the WR-V will feature the same 1.2-litre naturally-aspirated engine offered in the Jazz with 66 kW and 110 Nm of torque. This
engine will be offered with either a 5-speed manual or CVT.
 
There's also a possibility of a 1.5-litre turbodiesel engine with 74 kW and 200 Nm of torque being offered in South Africa. 
What about the interior?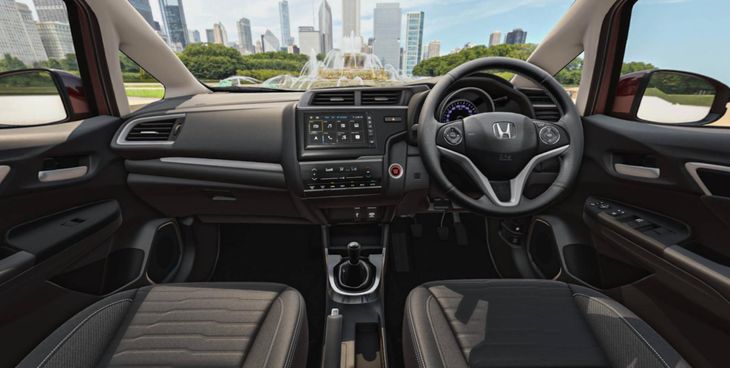 A neat, driver-focused interior with a 7-inch infotainment system is expected. We think it looks quite smart, wouldn't you agree? 
In the words of Honda, the WR-V was designed to offer "excellent utility and a spacious cabin within a compact body size" which implies that the WR-V offers generous interior space. 
In terms of features, the WR-V comes equipped with a 7-inch touchscreen DigiPad 2.0 infotainment system that's orientated towards the driver and it offers Android Auto and Apple CarPlay while also projecting the feed from the rear-reverse camera with guidelines. Rear parking sensors are also offered.   
Other nice-to-have-features seen on the Indian-spec WR-V include a one-touch electric sunroof, start/stop button, keyless entry and cruise control. It's also worth knowing that the size of the load bay is claimed at 363 litres. In terms of safety features, the WR-V is equipped with 2 airbags and ABS with EBD. 
We will be attending the local launch this week so look out for more details coming your way very soon! While official pricing has yet to be confirmed, the WR-V is expected to be priced between R300k and R350k. 
 It's worth noting that Honda will also be introducing a new Ballade compact sedan in South Africa this week.  
Related Content 
Original Story by www.cars.co.za