Chinese car brands are more popular than ever in South Africa. But just how much market share have these fast-growing firms grabbed? Let's examine 2023's year-to-date sales figures…
Spend just a few minutes on a busy highway in any major South African city and you'll surely spot a number of swoopily styled new Chinese vehicles. Yes, automotive wares from what is now the world's 2nd-most populous nation (after India) are suddenly resonating – and very strongly indeed, the figures suggest – with local car-buyers.
Haval, for instance, is now a regular on the monthly list of South Africa's 10 best-selling automakers, while Chery's 2nd stab at the local market is fast paying dividends, too (the Wuhu-based manufacturer is knocking on the top-10 door, routinely finding itself in 11th place). With aggressive pricing, plenty of standard kit and generally svelte styling, these 2 automakers in particular seem to have shaken the stigma that saw the likes of FAW, Foton, Geely and Landwind failing to make an impact on SA's passenger-car market.
So, just how much market share have the Chinese brands operating in South Africa managed to secure? Well, let's take a gander at the year-to-date sales figures, break out the calculator and determine exactly that.
For the record, we can't include BAIC and Chery's Omoda here, since these firms unfortunately don't report monthly sales figures to Naamsa. In addition, we've opted to concentrate on the passenger and light-commercial vehicle (LCV) spaces, therefore excluding a handful of medium- and heavy-duty trucks from the likes of FAW and Powerstar. In essence, we'll focus on Haval (including GWM), Chery and JAC Motors.
How much overall market share do Chinese brands have in SA?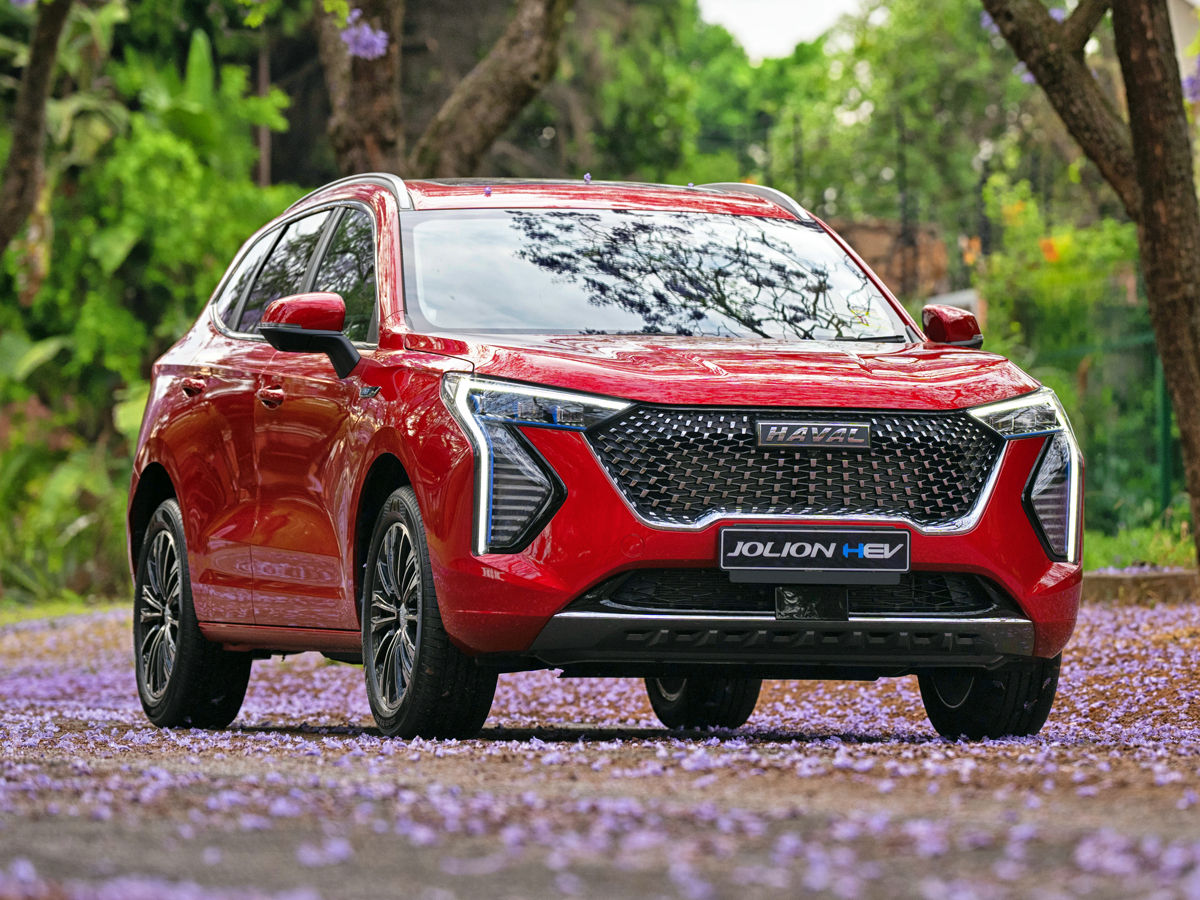 Let's start with a look at the overall picture. After the first 4 months of 2023, South Africa's total domestic sales stood at 175 411 units. Remove medium- and heavy-duty trucks from the equation and that tally shifts to 165 908 units. During the same reporting period, Chinese automakers registered 12 175 units in the passenger and LCV segments, which translates to a considerable year-to-date market share of 7.34%.
For some context, that combined unit total means the trio of Chinese brands – Haval (including GWM), Chery and JAC Motors – together comfortably outsold mainstream automakers such as Nissan (10 792 units), Hyundai (10 643 units), Ford (9 957 units), Isuzu (7 708 units), Renault (7 588 units) and Kia (6 908 units).
From an individual brand perspective, Haval Motors SA led the Chinese charge with 6 472 registrations in the opening 3rd of the year, while Chery wasn't far behind on 5 389 units. JAC Motors, meanwhile, made up the numbers with 314 sales (a figure that would rise to 349 units were we to include trucks).
As an aside, Haval posted total sales of 22 644 units in 2022, an improvement of 18.79% compared with 2021. The company thus climbed a place to 9th overall (just behind Kia), while also edging its share of the total market forward from 4.10% to 4.28%.
Chinese market share of SA's passenger-vehicle segment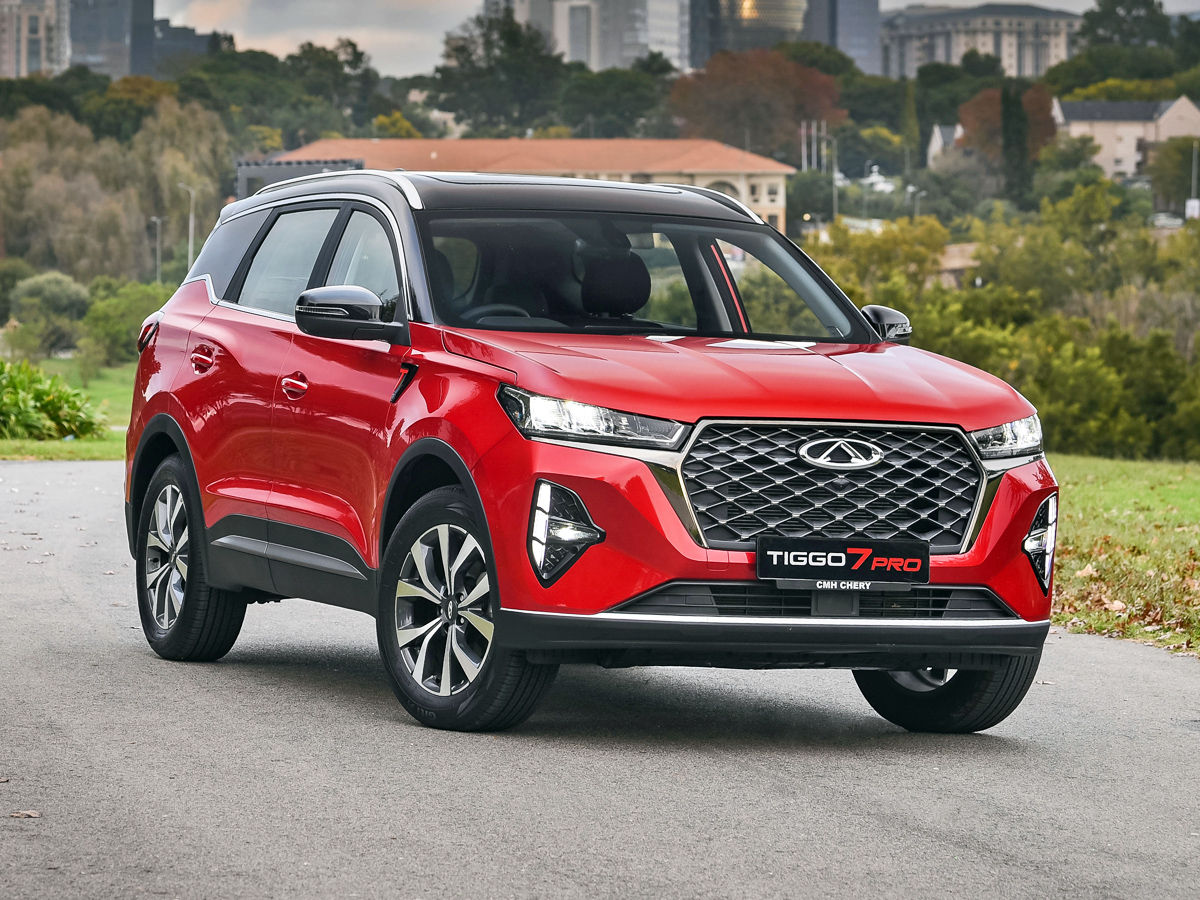 What about the passenger-vehicle space? Well, from the start of January to the end of April 2023, the South African industry total in this segment came in at 116 421 units. Chinese vehicles made up 10 313 of those registrations, converting to an even more formidable market share of 8.86%. Of course, that percentage would only rise (and significantly) were we to narrow this exercise to the crossover segment.
Still, it's an impressive slice of the pie considering just 10 years ago a tiny handful of Chinese cars would have been sold over the corresponding period (though these brands didn't report sales figures to Naamsa in 2013, GWM and Geely would likely both have registered a few examples of their rough-around-the-edges passenger cars, while Chery might have moved a smattering of QQ3 units – remember those?).
Year to date in 2023, however, the Chery Tiggo 4 Pro is the best-selling Chinese vehicle, racking up 3 438 units, with a high of 962 registrations in February. The Haval Jolion is in hot pursuit on 3 069 units, peaking with 940 sales in March. Next comes the Haval H6 (1 845 units), followed by the Chery Tiggo 7 Pro (1 288 units) and Chery Tiggo 8 Pro (663 units), with the soon-to-launch fully electric GWM Ora (8 units, likely press-fleet or demonstrator cars) and seemingly discontinued Haval H9 (2 units) bringing up the rear.
Chinese market share of SA's light-commercial vehicle segment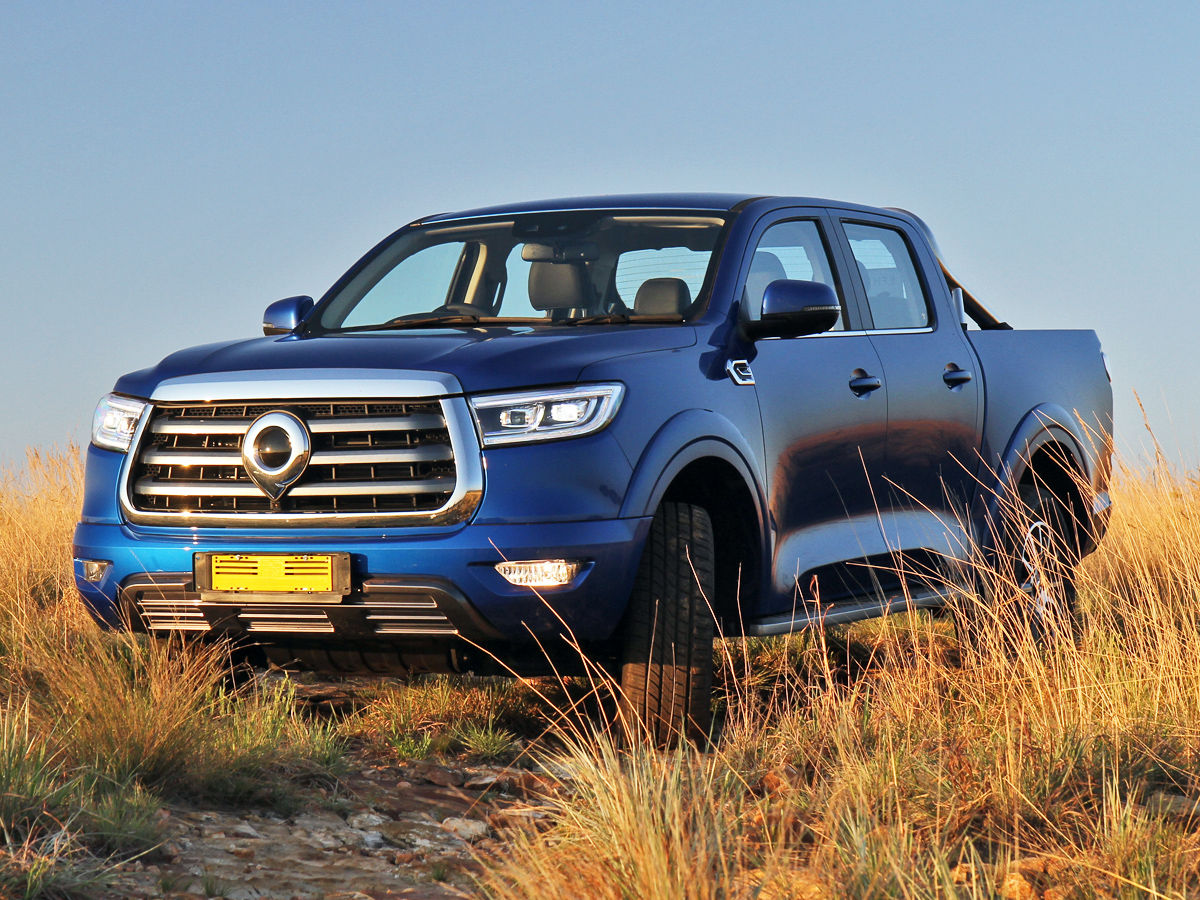 Fascinatingly, the Chinese haven't made quite as significant an impact on South Africa's LCV segment, though it's worth keeping in mind only GWM and JAC Motors currently play in this space (Chery, however, reportedly has an eye on the bakkie market). Of course, local bakkie buyers tend to be exceedingly brand-conscious beings, so tempting them out of their Hilux, Ranger or D-Max bakkies is certainly no easy task.
Over the opening 4 months of the year, South Africa's LCV tally came in at 49 487 units. Just 1 862 of those sales took the form of Chinese vehicles, resulting in a market share of 3.76%. Despite sales slowing markedly since the 1st half of 2022 (ostensibly owing to sustained supply issues), the GWM P-Series leads the way with 1 160 registrations.
Next comes the GWM Steed (388 units) – which interestingly outsold the P-Series in 2022, finishing 7th on the list of SA's most popular bakkies last year – followed by JAC's X-Series (164 units) and T-Series (150 units).
Plenty more models from China are on the way to SA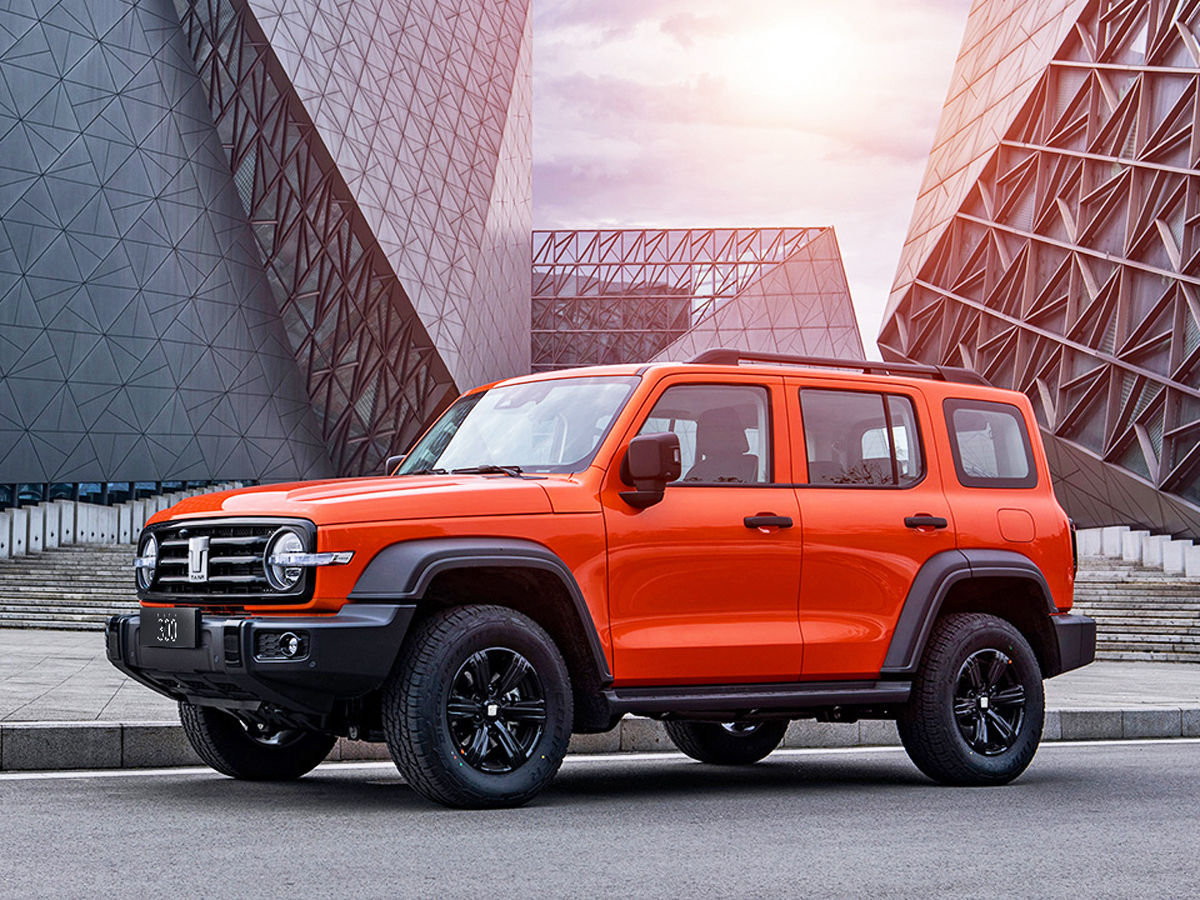 It's telling these 3 Chinese companies were able to achieve the above results despite offering a decidedly limited number of model ranges (just 11 from our example above, based on figures reported to Naamsa). That's all set to change, however, as plenty more products from the East Asian giant are earmarked for local shores in the coming months.
Chery, for instance, looks set to expand its newly launched Omoda C5 range with fresh derivatives, while there's also talk of the automaker introducing the Jaecoo J7 as well as a flagship "Max" version of the Tiggo 7 Pro (a treatment already rolled out to the Tiggo 8 Pro). We've also heard murmurs of hybrid derivatives joining the local Chery stable.
Meanwhile, Haval is said to be mulling the launch of plug-in hybrid electric vehicle (PHEV) variants, which would surely slot in at the summits of the respective Jolion and H6 line-ups. Of course, both nameplates are already available locally in traditional hybrid form. There's also still at least a small possibility of a freshened-up H9 making local landfall.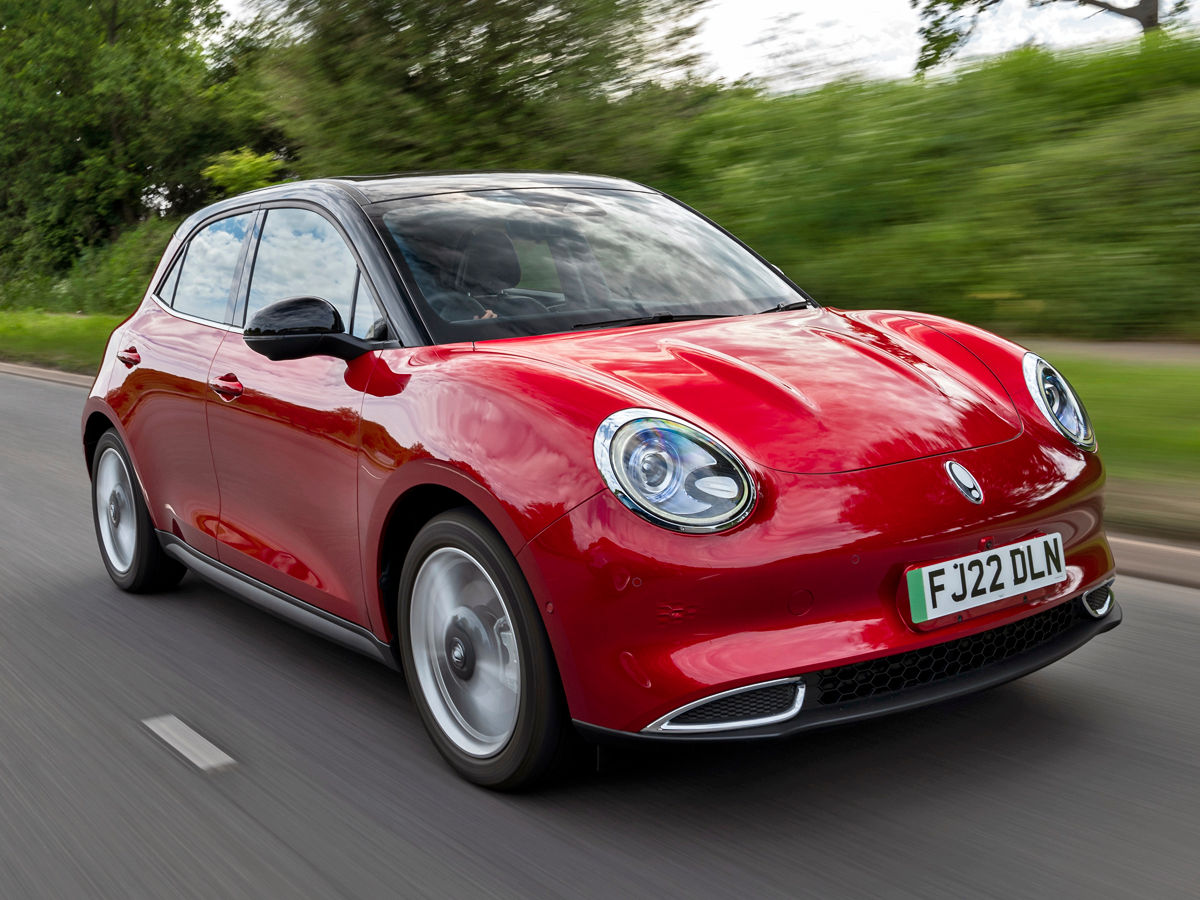 GWM is poised to add a special-edition P-Series to its bakkie portfolio, while the slightly larger Shanhai Cannon is seemingly also on the cards. Then there's the battery-powered GWM Ora – which may well launch as South Africa's cheapest EV – as well as the ruggedly styled Tank 300 (with the Tank 500 likely hot on its tail).
BAIC has been threatening to launch the Geländewagen-aping B80 for quite some time, while JAC Motors plans to introduce its T9 bakkie (in turbocharged petrol and turbodiesel guise) in the 2nd half of 2023. In addition, the company says fully electric and PHEV versions of the T9 "will follow in 2024". Finally, rumour has it BYD is considering entering SA's passenger-car space, too.
While Chinese brands appear keen to push into fresh segments, they will no doubt persevere with a strategy that has worked exceedingly well in recent times: appealing primarily to value-seeking buyers. With South African new-car shoppers being forced to further tighten their belts as economic turbulence continues, Chinese brands have the opportunity to push consumer acceptance to unprecedented levels in the coming months (and years), no doubt grabbing yet more market share in the process.
Related content
Ranger pips Hilux! SA's best-selling vehicles in April 2023
Haval's dramatic growth in SA: tracking the sales figures
Original Story by www.cars.co.za