Isuzu E-Max, anyone? The Japanese company has seemingly confirmed plans to launch an electric bakkie as early as 2025. Here's what we know so far…
Isuzu has confirmed it plans to launch an electric bakkie – which may well wear the E-Max badge – as early as 2025, according to a fresh report out of Australia.
The Japanese company told the folks over at Drive.com.au the battery-powered bakkie is due to launch in just 2 years from now, initially in Norway. Of course, electric cars dominate new-vehicle sales in that European country, which is known as the world leader in EV adoption.
The news follows an earlier report from Nikkei Asia claiming Isuzu planned to start building an electric bakkie – based on the popular D-Max – in Thailand, with an intention of launching it in that market (as well as in Norway) in 2025.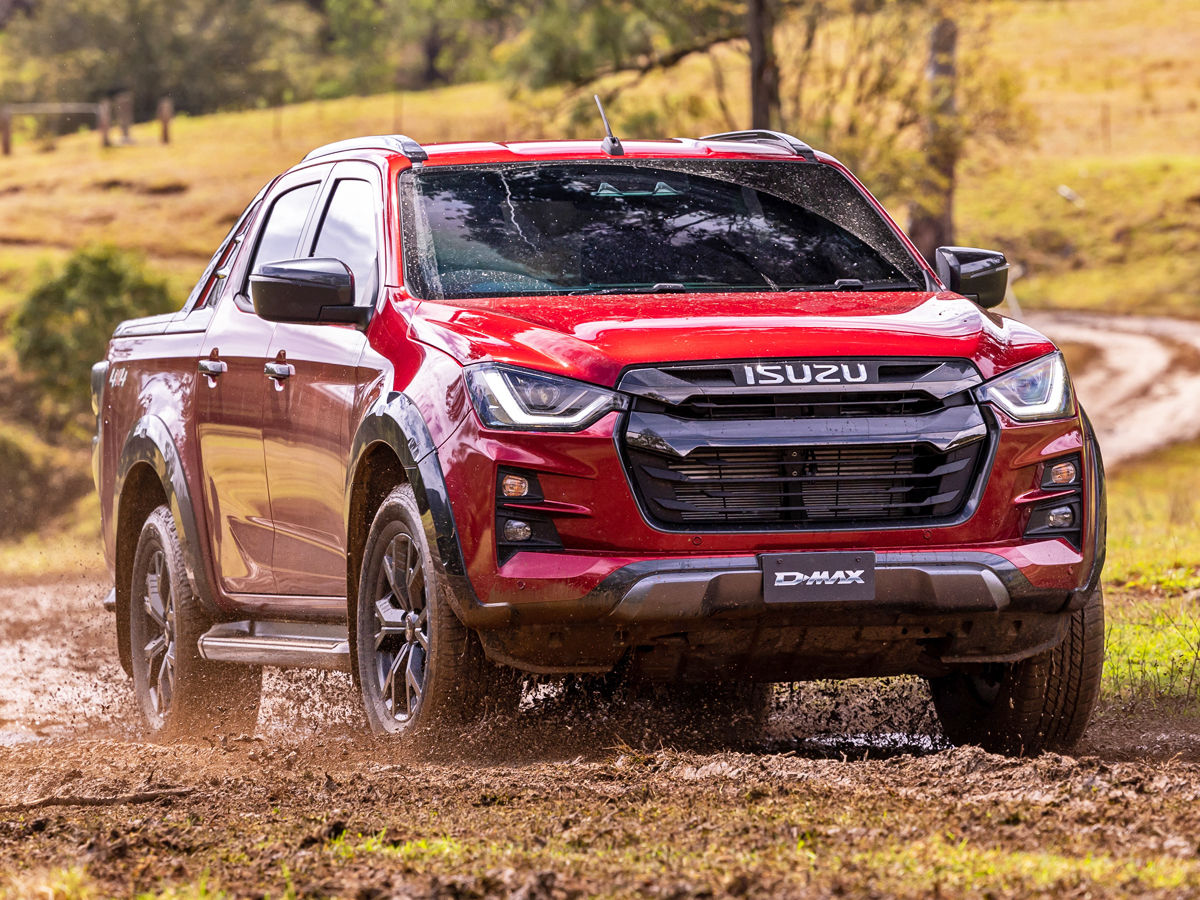 In Isuzu's mid-term business plan 2024 progress report (which was released in May 2022), the automaker confirmed a battery-electric truck, bus and pick-up were "coming soon". About a year later, the company revealed a fully electric version of its N Series light-duty truck, which went on display at the 2023 Brisbane Truck Show.
According to the Drive.com.au report, it's this model's electric motor – which is capable of generating between 110 kW and 150 kW, and producing 370 Nm of torque, drawing its urge from a battery pack with a capacity of 60 to 100 kWh – that is likely to power the upcoming Isuzu E-Max (if that's indeed what it ends up be called). The publication speculates a global reveal could take place in the 2nd half of 2024.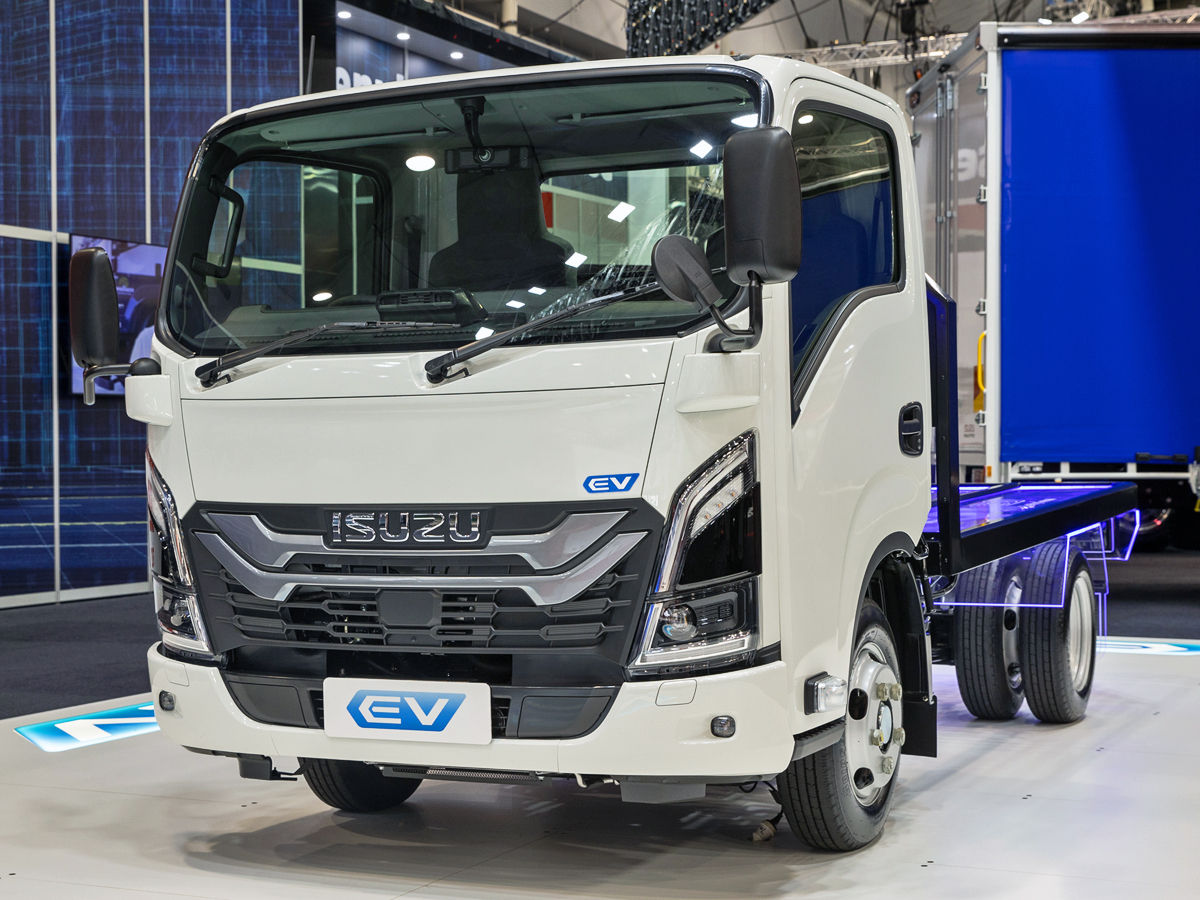 In addition, Isuzu's Australian division told the publication it was developing "alternative powertrain options such as [hybrid-electric], [plug-in hybrid] and [hydrogen fuel-cell vehicles]". Whether such powertrains will be available in the D-Max body remains to be seen.
For the record, while Isuzu's Samut Prakan factory in Thailand is the main production facility for the RG-generation D-Max, the company also builds the bakkie in China and indeed in Struandale in the Eastern Cape, South Africa.
If Isuzu does launch an electric version of its D-Max in 2025, it looks likely to beat the segment's other strong-selling nameplates – including the Toyota Hilux and Ford Ranger – to market.
Buy a used Isuzu D-Max on Cars.co.za!
Related content
Isuzu D-Max Arctic Trucks AT35 (2023) Price & Specs
Is Isuzu's 6-cylinder turbodiesel hiding in plain view?
Original Story by www.cars.co.za