Stellantis has confirmed a R3-billion investment to develop a manufacturing facility in South Africa, with local assembly of a 1-tonne bakkie set to commence in early 2026…
Back in March 2023, multinational automotive group Stellantis signed a Memorandum of Understanding (MoU) with the South African government to "develop a manufacturing facility" in the country. Now, more details have been released, including the fact the company plans to assemble a 1-tonne bakkie at the site.
The Netherlands-based corporation – which was formed in early 2021 with the merger of Fiat Chrysler Automobiles and the PSA Group – says it has now "confirmed its intention to develop a greenfield manufacturing facility in Coega in South Africa" in co-operation with the Industrial Development Corporation (IDC) and the Department of Trade, Industry and Competition.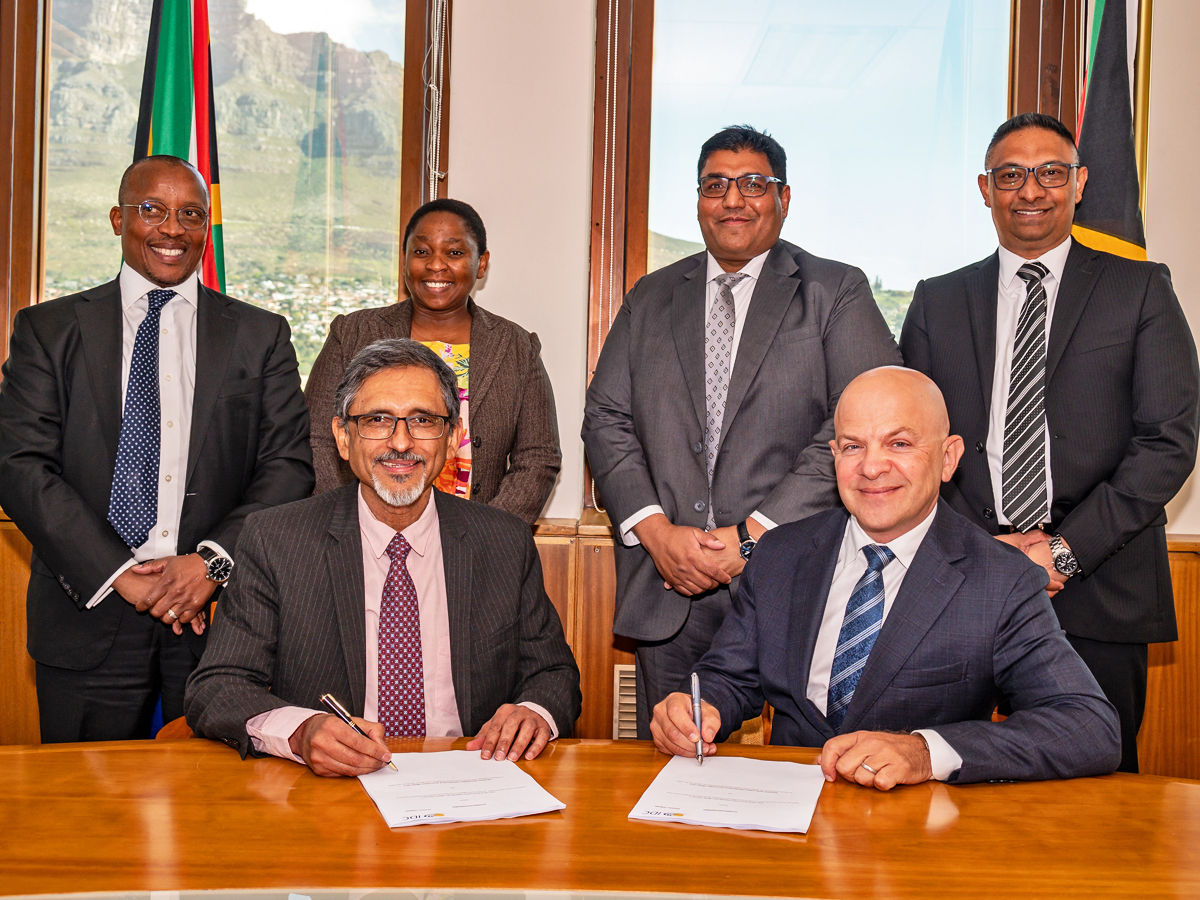 Stellantis says it "continues to work closely" with the IDC to develop a "viable joint venture (JV) partnership that will be evaluated by appropriate credit committees". 
The manufacturing plant is due to be built in the Special Economic Zone (SEZ) in Coega situated near Gqeberha in the Eastern Cape, with a planned completion date near the "end of 2025". Stellantis says it expects to assemble a 1-tonne bakkie at the site from "early 2026", with volumes expected to reach "up to 50 000" completely knocked down (CKD) units annually, including export. Furthermore, the company says the plant will be "predisposed in terms of space and painting" to reach up to 90 000 units a year.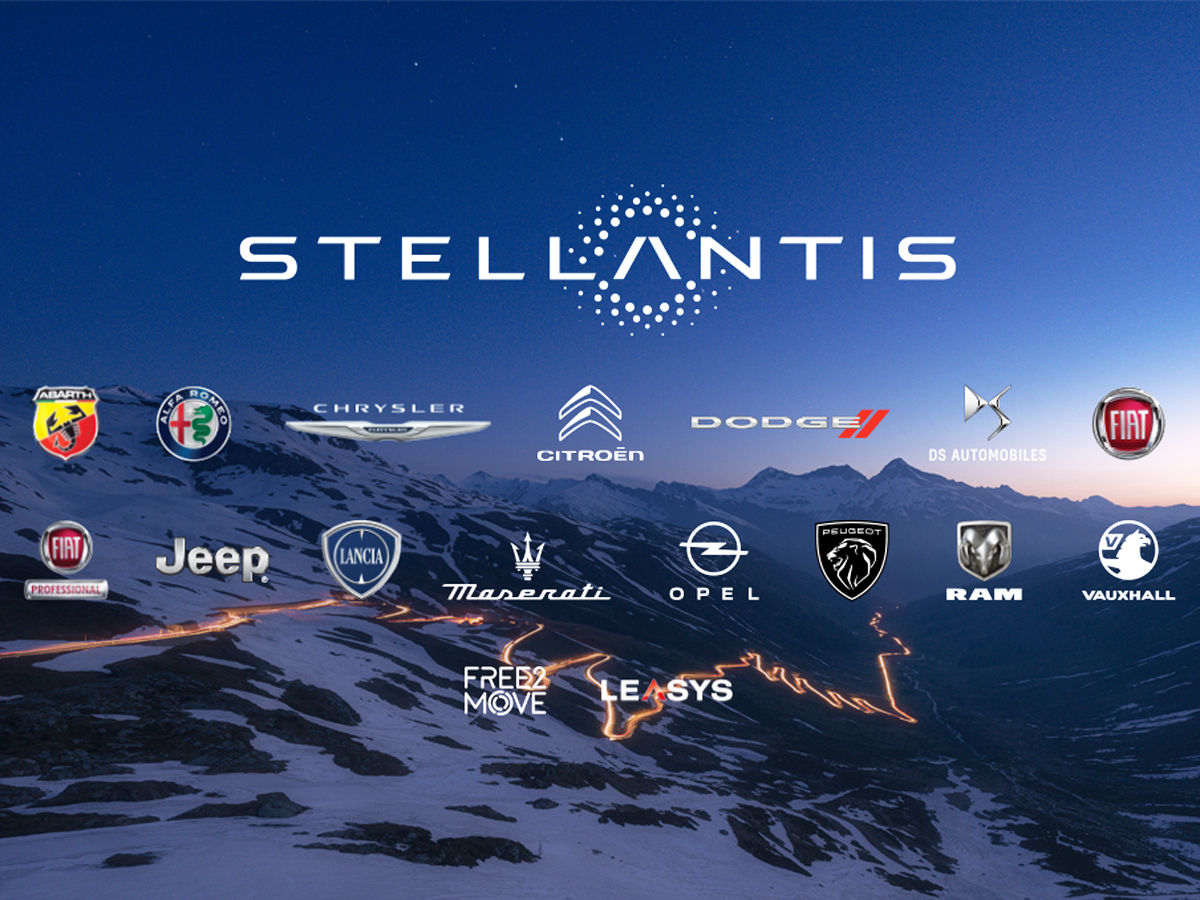 So, which bakkie will the company assemble in SA? Well, that's not yet clear. As a reminder, as many as 16 automotive brands fall under the Stellantis banner: Abarth, Alfa Romeo, Chrysler, Citroën, Dodge, DS, Fiat, Fiat Professional, Jeep, Lancia, Maserati, Mopar, Opel, Peugeot, Ram and Vauxhall. Marques with a presence in Mzansi include Alfa, Citroën, Fiat, Jeep, Maserati, Opel and Peugeot.
Currently, Stellantis offers just a pair of bakkies in South Africa: the (Chinese-built) Peugeot Landtrek and the Jeep Gladiator (though the latter seems an unlikely choice). A further option for local assembly might be the upcoming (2nd-generation) Fiat Fullback, which will be closely related to the aforementioned Landtrek. A right-hand-drive version of the unibody Ram Rampage is another outside possibility, since some variants are technically classified as 1-tonne bakkies.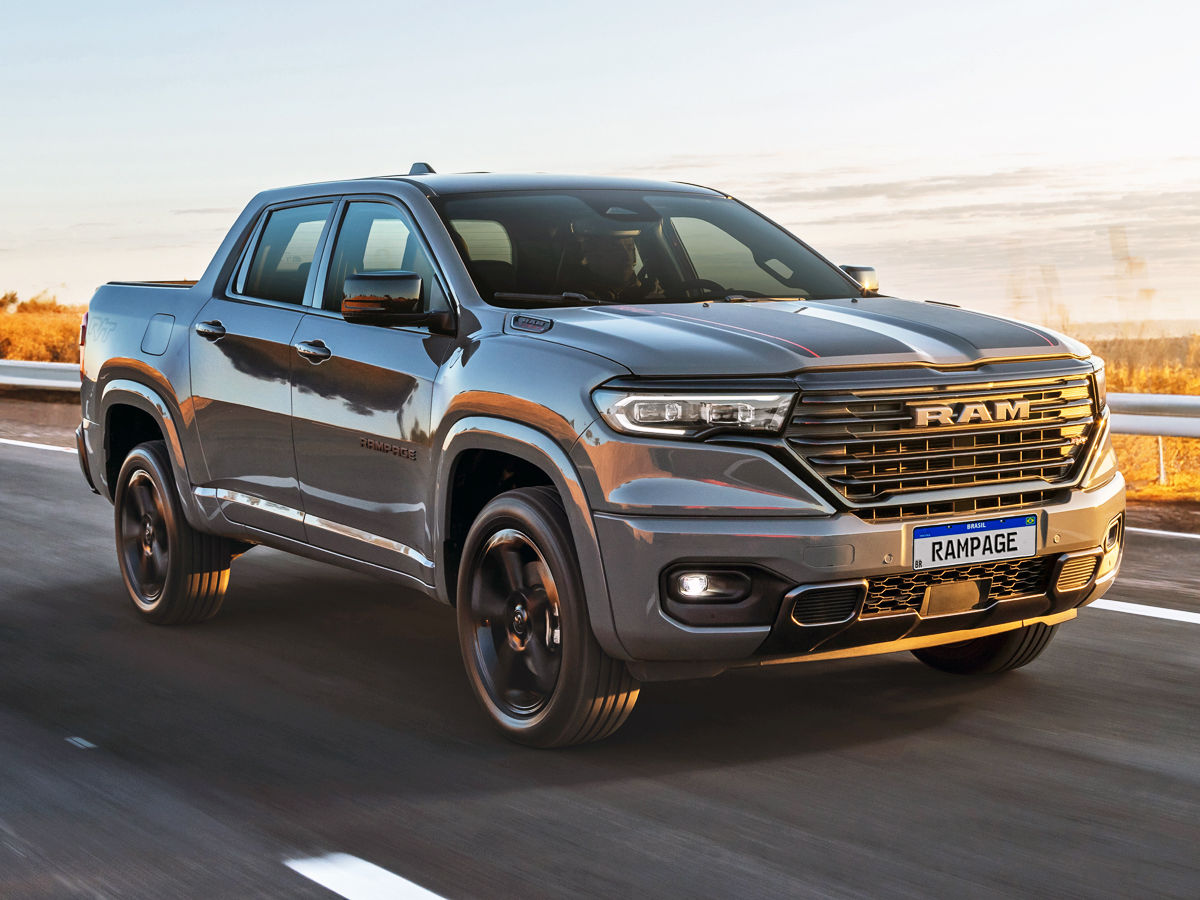 According to Stellantis, direct employment to support the first capacity step is "expected at 1 000 jobs", while the company – which is "targeting a localisation rate over 30%" – will also "be massively investing in over 500 000 hours in training and skills to develop and support the local teams to the level of global standards".
"It is a wonderful day for all South Africans when a global company of Stellantis' proportions decides to expand its manufacturing footprint in South Africa, to assemble completely knocked down units," said Ebrahim Patel, Minister of Trade, Industry and Competition.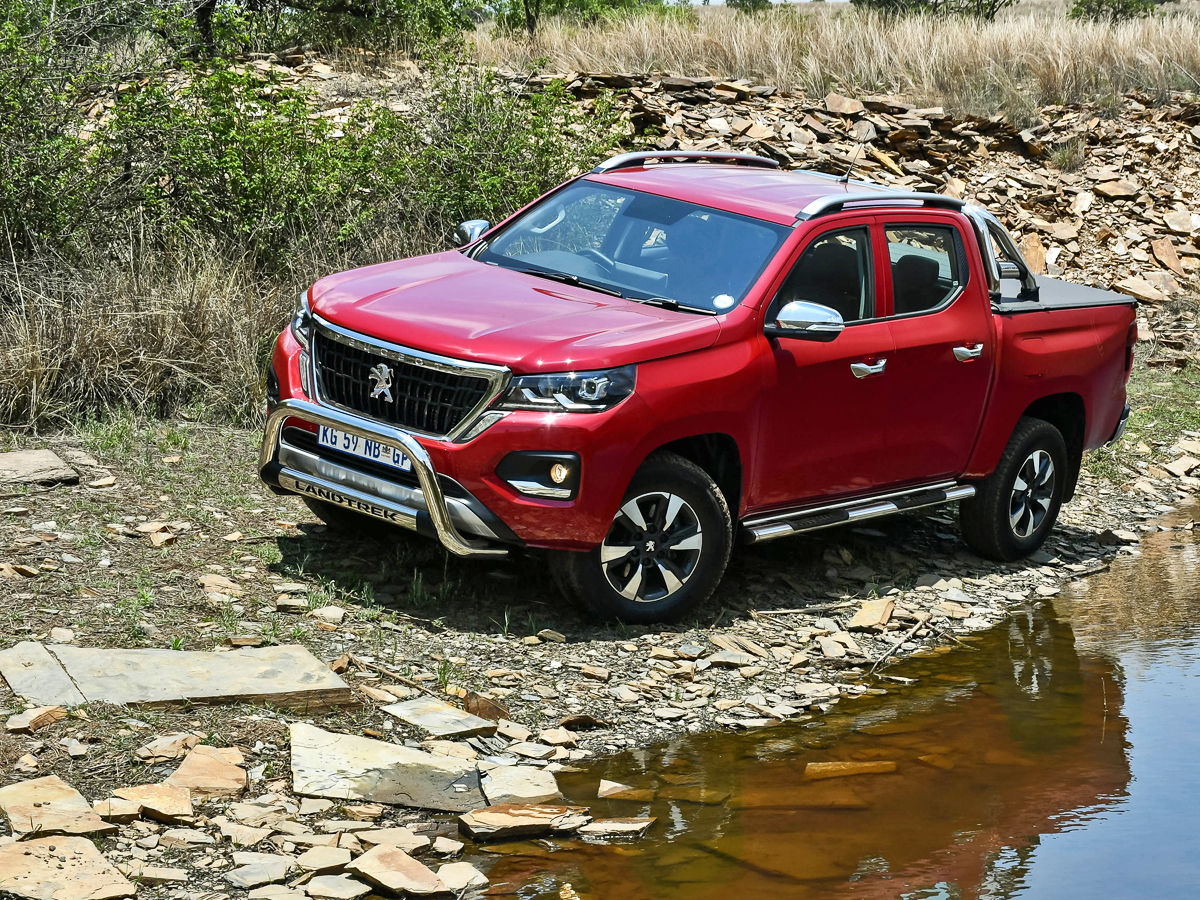 "South Africa currently has the capacity to produce close to 700 000 vehicles annually. This will add considerable additional capacity, just as we prepare to implement the African Continental Free Trade Area.
"The country remains a great investment destination and this commitment from Stellantis to invest in our local motor industry highlights the success of our manufacturing sector policy, its capability and potential. We look forward to welcoming Stellantis to South Africa and sharing in the detailed plan for employment and investment," concluded Minister Patel.
Related content
Stellantis Plans to Build Cars in South Africa
Ram Rampage Debuts as New Bakkie from Stellantis
Original Story by www.cars.co.za