With the NP200 set to be axed in early 2024 and the Almera already gone, Nissan SA's sales volumes look likely to take a significant hit. So, where to from here for the brand?
Nameplates come and go for all automotive giants, but Nissan South Africa has lost a raft of particularly well-established badges in recent times.
The axe fell frequently in 2022, and with little regard for heritage. The Rosslyn-built NP300 Hardbody was put out to pasture, after more than 2 decades on the market – though it certainly seemed like time. The 370Z, which launched locally back in mid-2009, was likewise scrapped last year (and its replacement, the Nissan Z, swiftly ruled out for our market).
Even the Micra – a moniker with an 18-year history in Mzansi – was removed from the local range in 2022, as was the mighty R35-generation GT-R, which enjoyed 14 years on the South African market. Furthermore, Nissan pulled the plug on the entire Datsun brand globally (again), which saw the Go hatchback and Go+ MPV depart SA.
What about 2023? Well, Nissan SA quietly culled the 3rd-generation Almera budget sedan after a 10-year run, while also confirming production of the NP200 half-tonne bakkie is scheduled to wrap up at Rosslyn by March 2024, ending a 16-year lifecycle. So, how much will Nissan miss the Almera? And just how much does it depend on the soon-to-depart NP200? Moreover, what could be in the brand's future? Let's take a closer look…
Nissan Almera sold better than you might think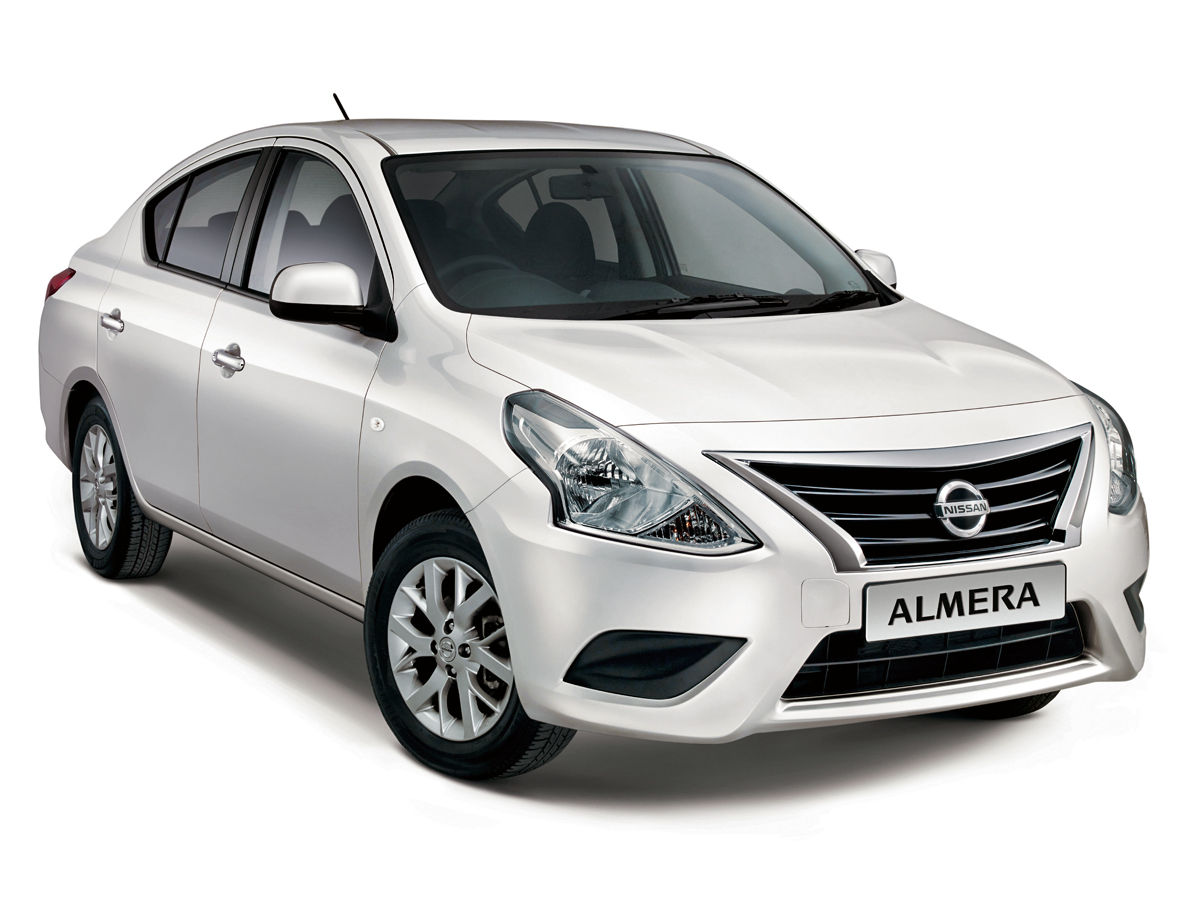 While demand for sedans has plummeted in recent years, the N17-generation Almera frequently made sizeable contributions to Nissan SA's sales tally, proving particularly popular with rental and fleet buyers. In fact, despite stock already starting to run dry as early as March 2023, the Indian-built Almera ranked as the Japanese firm's 2nd most-popular passenger vehicle over the opening 8 months of the year.
Yes, with 1 575 units registered year to date, the budget saloon accounted for 7.8% of the brand's total of 20 171 units over the same period. Of course, this percentage would have been far more significant had Almera sales not tapered markedly from the end of the 1st quarter (as you can see in the graph below), when imports of this model seemingly halted. As an illustration, the Almera made up nearly 27% of Nissan sales in January 2023, thanks in part to strong demand from the rental industry.  
Incidentally, the Almera's discontinuation lined up neatly with Nissan SA's quiet slip out of the top 5, with the Japanese firm having to settle for 6th position on the brand rankings every month since April 2023 (and dropping to 6th place, year to date, as well).
NP200 has long been Nissan SA's volume driver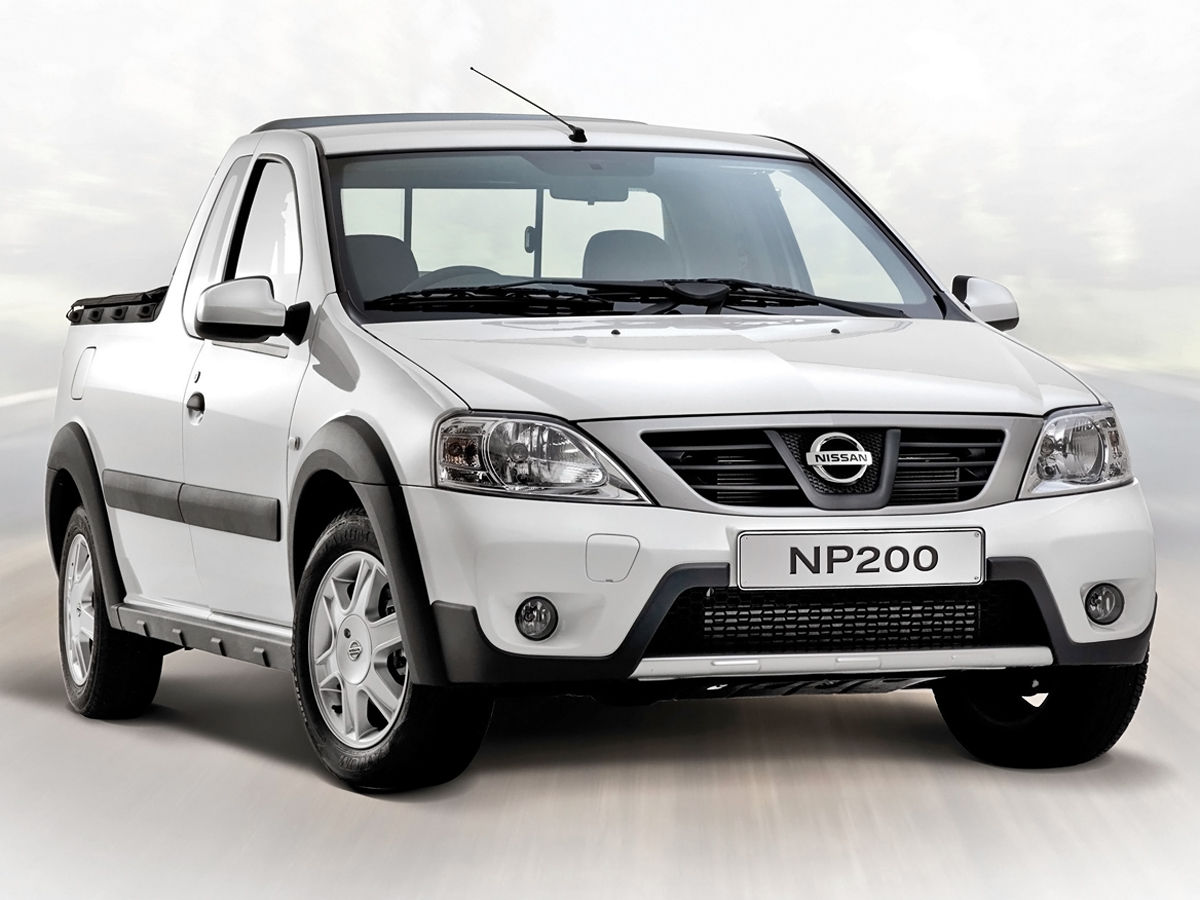 Soon after arriving as a replacement for the Nissan 1400 back in 2008, the NP200 settled in as part of the automotive furniture in South Africa. But that will soon change, as local production is set to cease in the 1st quarter of next year, ending what Nissan terms an "extended lifecycle".
Of course, the NP200 has had the local half-tonne bakkie segment all to itself since the close of 2017, when General Motors quit Mzansi, thus marking the end of the road for the Chevrolet Utility. As such, the Dacia Logan-based single cab quickly became Nissan SA's chief volume driver. Year to date, as many as 8 862 examples have been registered locally, enough to earn it 4th place on the list of SA's best-selling bakkies and a top-10 place overall, despite its advanced age.
That tally represents a whopping 43.9% of all Nissan sales from the start of January to the end of August 2023. With the automaker confirming there is "no immediate replacement model" for the NP200 on the horizon (though adding it is "currently evaluating other alternatives" in line with the ambitions of its "Africa Mid Term plan"), the prospect of losing almost half of its volume virtually overnight must be an incredibly disturbing one for Nissan SA executives. Hopefully, they have something up their sleeves…
For now, much rests on Magnite's shoulders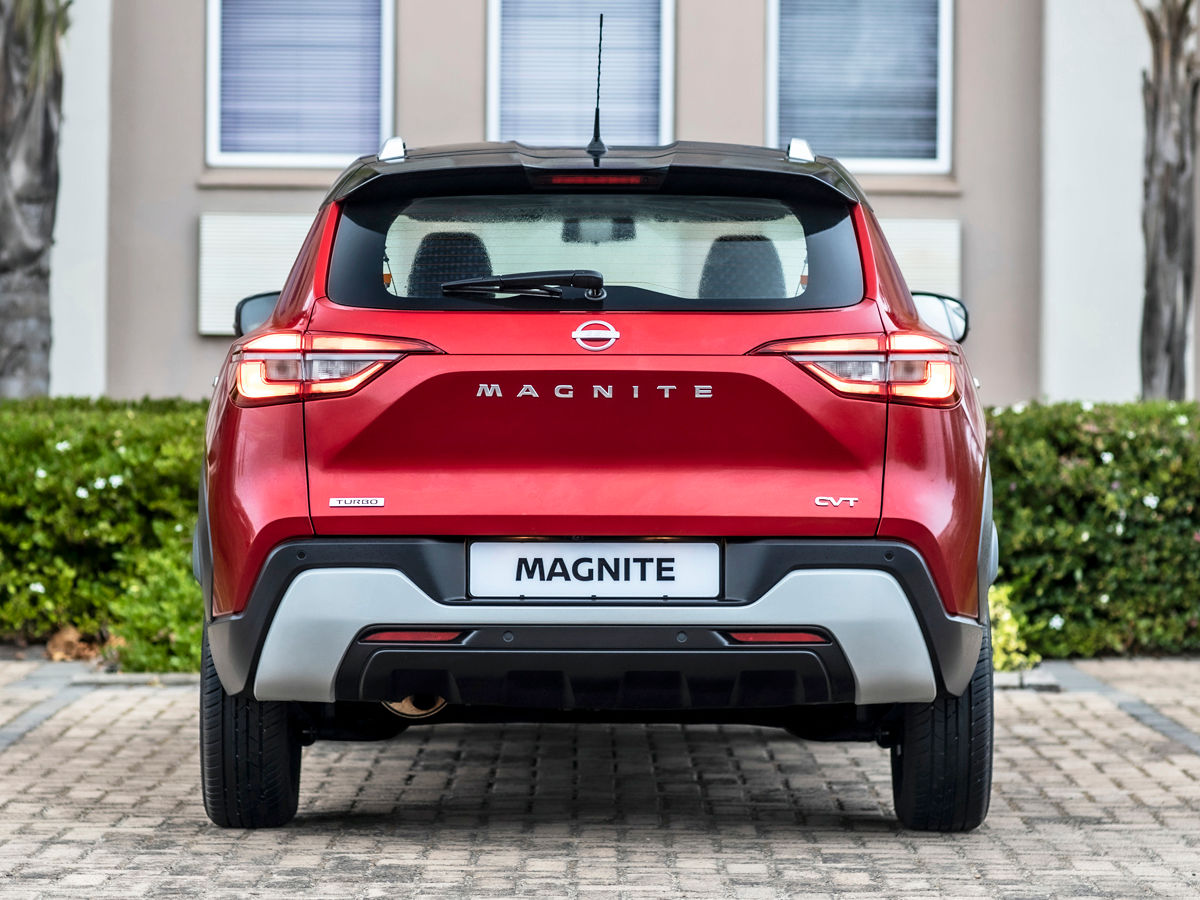 So, are the rest of Nissan's models doing any heavy lifting? Well, the only other nameplate that has been selling in significant numbers of late is the budget-beating Magnite, which has racked up an impressive 5 461 units, year to date. That translates to a substantial 27.1% of the automaker's total in this reporting period.
Unless something changes soon, Nissan SA will find itself heavily reliant on the Indian-built Magnite – which, incidentally, was originally meant to be a Datsun – once the NP200 departs, as the firm's other passenger-vehicle products have underwhelmed on the sales charts. Year to date, the X-Trail contributed just 553 units (comprising both 3rd- and 4th-gen sales), though that's fascinatingly more than the new Qashqai (417 units). These 2 models' respective moves upmarket have seemingly come at the cost of volume.
The flagship Y62-generation Patrol (82 units) is obviously positioned as anything but a volume driver, while the Terra (5 units) 7-seater adventure SUV curiously wasn't ever given a fighting chance to tackle the likes of the Toyota Fortuner and Ford Everest, with just a handful of units imported into South Africa.
What about Navara and the Rosslyn factory?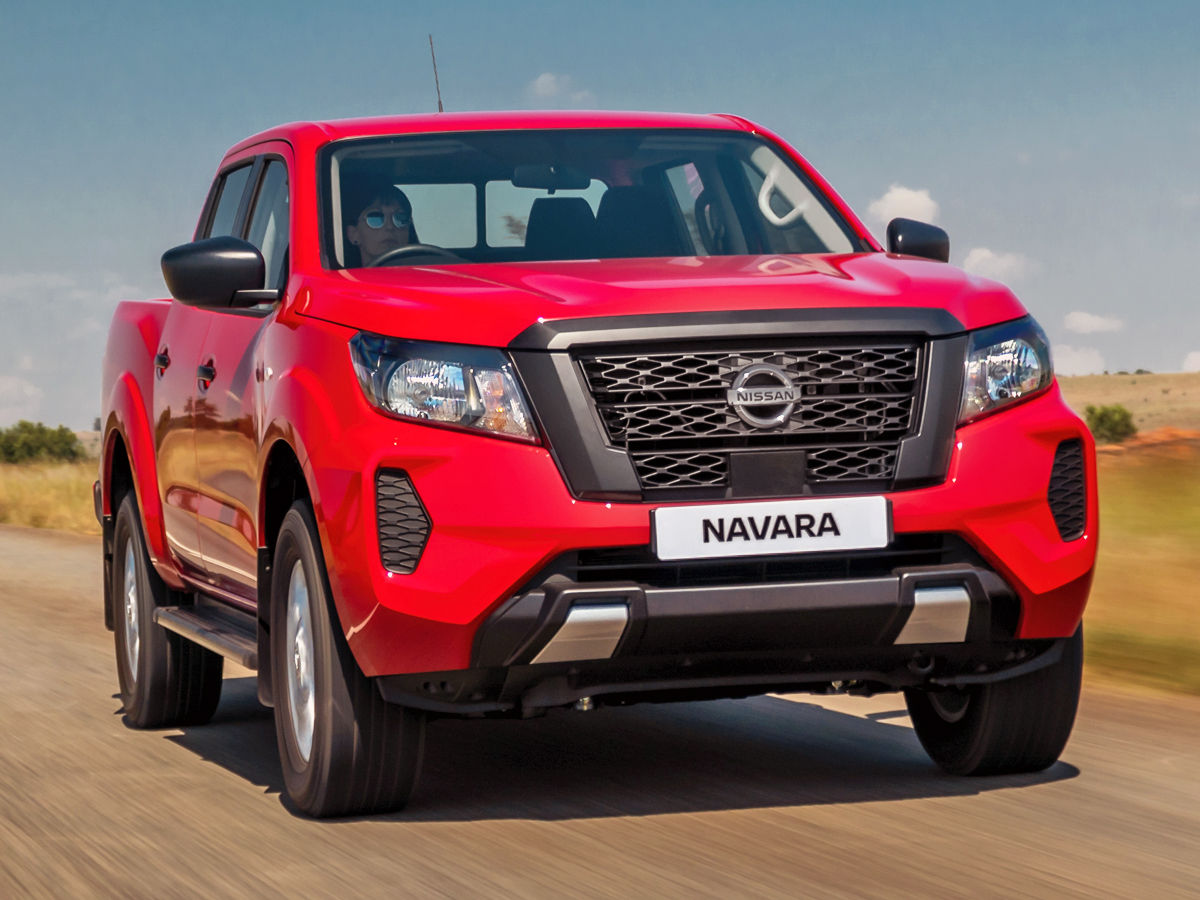 That, of course, leaves the Navara. Production of the refreshed D23-generation bakkie commenced at Nissan's Rosslyn factory in mid-2021 – yes, bang in the centre of a global pandemic – after a R3-billion investment a couple of years prior. Workhorse single-cab derivatives were added to the range by October of that year, with these models stepping into the gap ultimately left by the NP300 Hardbody.
While the Navara hasn't managed to trouble segment sales leaders such as the Toyota Hilux, Ford Ranger and Isuzu D-Max, it has made a mid-table position on the list of SA's best-selling bakkies very much its own, often trading sales blows with the likes of the GWM P-Series and Toyota Land Cruiser 79 (but being outsold by the Mahindra Pik-Up every month in 2023 so far). Year to date, 3 216 units have been registered, or 15.9% of Nissan's total.
But with the NP200 soon to be removed from the equation, are Navara volumes sufficient to sustain a factory said to have an annual production capacity of well over 70 000 units? Despite ambitions to ship significant volumes into Africa, Nissan has exported only 3 064 units (including the NP200) year to date, which translates to an average of just 383 units a month. We should point out, however, Nissan SA also ships a small number of disassembled knocked-down (DKD) Navara kits to its operations in Nigeria and Ghana.
Nissan says it remains 'fully committed' to South Africa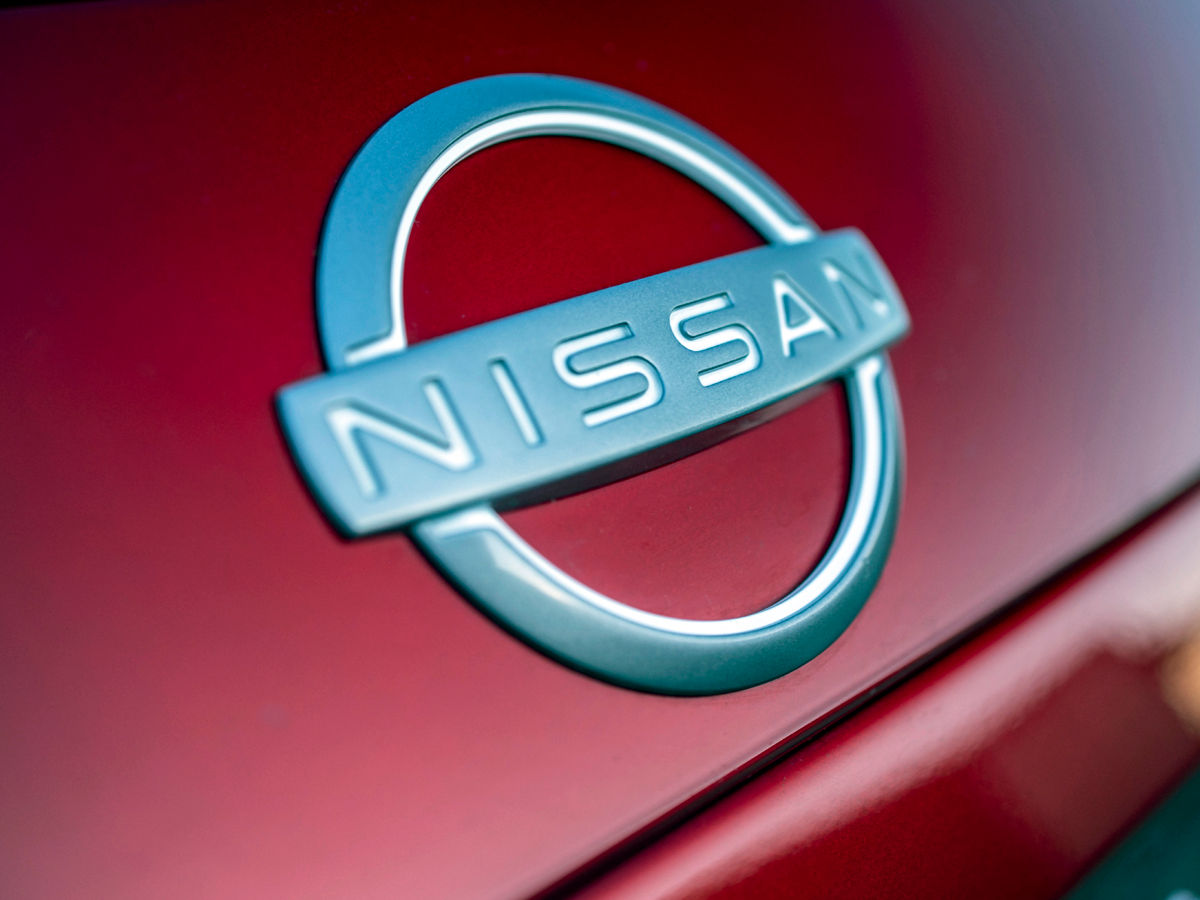 While the local industry would no doubt welcome the addition of a new vehicle to Nissan's Rosslyn assembly line (a facility that traces its roots back to the 1960s), we've unfortunately heard of no such concrete plans – though we hold out hope. Renault in Latin America, for instance, is said to be working on a new half-tonne pick-up, which is set to be shared with Nissan; perhaps a right-hand-drive version is in the offing?
Incidentally, the next-gen Navara is rumoured to be unveiled in 2024, sharing much with the recently revealed Mitsubishi Triton. Fingers crossed, Rosslyn will soon receive the green light – if it hasn't already – to build this new model.
For the record, Nissan SA says it "remains fully committed to South Africa and the wider continent as the last frontier of the automotive industry". It describes the Rosslyn manufacturing plant as the "light-commercial vehicle hub for Africa", adding the locally produced Navara remains a "core model that will enable Nissan's ambition across the continent".
Could India (and Renault) help revive Nissan SA's fortunes?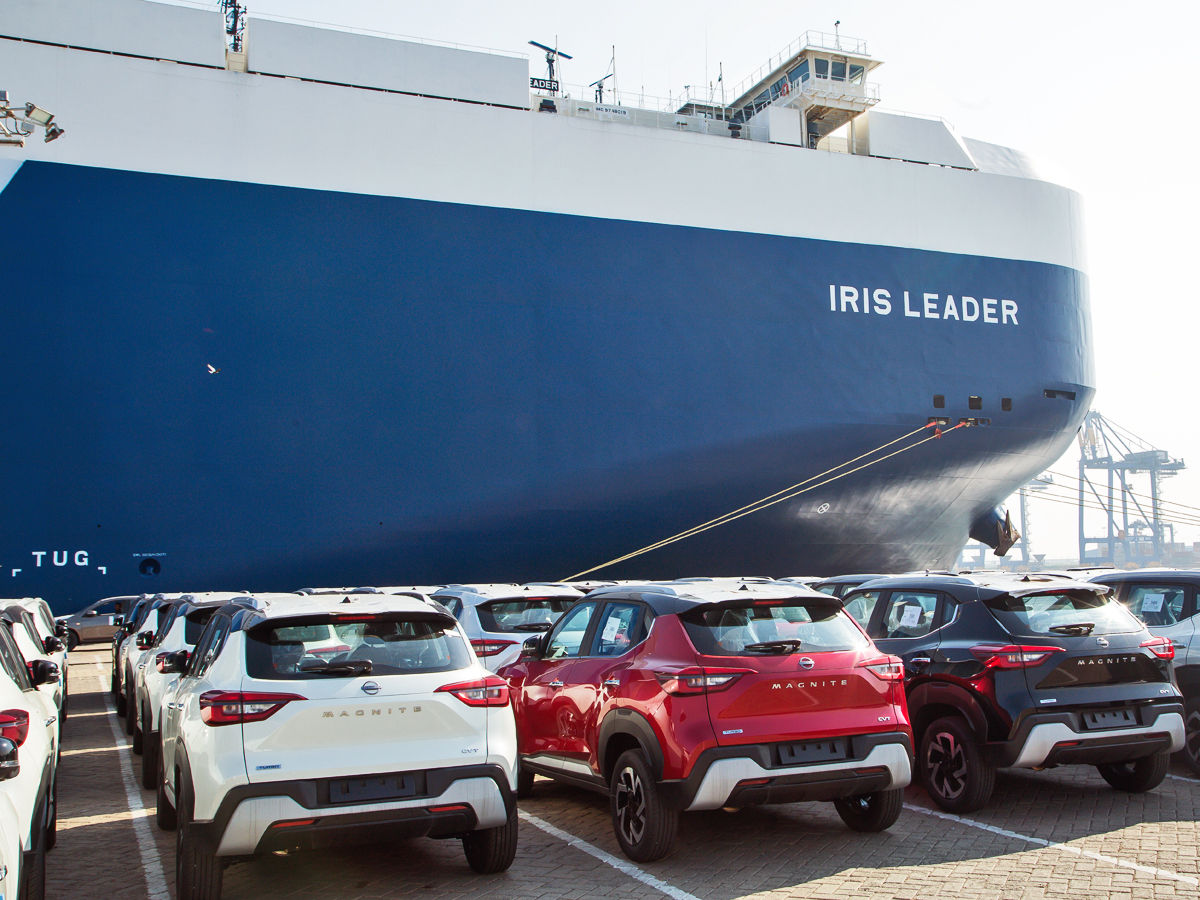 But how else could the Japanese firm's local division claw back some of the sales volume that will inevitably be lost when the NP200 potters off into the sunset? The answer may well be found inside a production facility a bit further afield. Considering a whopping 51.2% of all light vehicles imported into South Africa in 2022 came from India – a country that has transformed itself into a global production hub for budget vehicles – there could be scope for Nissan SA to regrow its market share courtesy of models produced by the South Asian nation.
Though Nissan has a factory in Chennai, the brand is anything but a major player in the Indian market. In fact, it currently offers just a single vehicle in that country: the very same Magnite propping up Nissan SA's passenger-vehicle line-up. However, there are indications the company will soon start to leverage its recently rejigged alliance with Renault, prompting the Indian-led development and launch of Nissan-badged versions of both the next-generation Duster (likely in both 5- and 7-seater form) and the Triber, and perhaps even a fully electric A-segment car shared with the French firm.
Should they be priced smartly, these proposed newcomers – particularly the Duster-based 5-seater SUV, which would see Nissan SA offer a rival to the likewise Indian-built Hyundai Creta and Kia Seltos – might be just what the Japanese automaker's SA division needs now that so many of its storied nameplates have been put out to pasture. The only problem is we're unlikely to see these new vehicles on local roads until well after 2025…
Related content
Nissan Almera Quietly Axed in South Africa
Sayonara! Nissan Micra Discontinued in SA
Original Story by www.cars.co.za