We've already looked at year-to-date double-cab sales in South Africa, but what about 1-tonne single-cab bakkie figures? Let's see which workhorses are Mzansi's favourites…
Recently, we revealed which bakkie was the most-popular double cab in South Africa in 2023 thus far. So, what about the single-cab bakkie sales race? Well, let's take a closer look at year-to-date registrations for 2-door 1-tonne bakkies.
Since Naamsa's monthly sales figures unfortunately don't include a breakdown of the available bakkie body styles (single-, extended- and double-cab shapes), we've again turned to the statistics experts over at Lightstone Auto for some help identifying Mzansi's best-selling 1-tonne single-cab bakkies over the opening 8 months of 2023.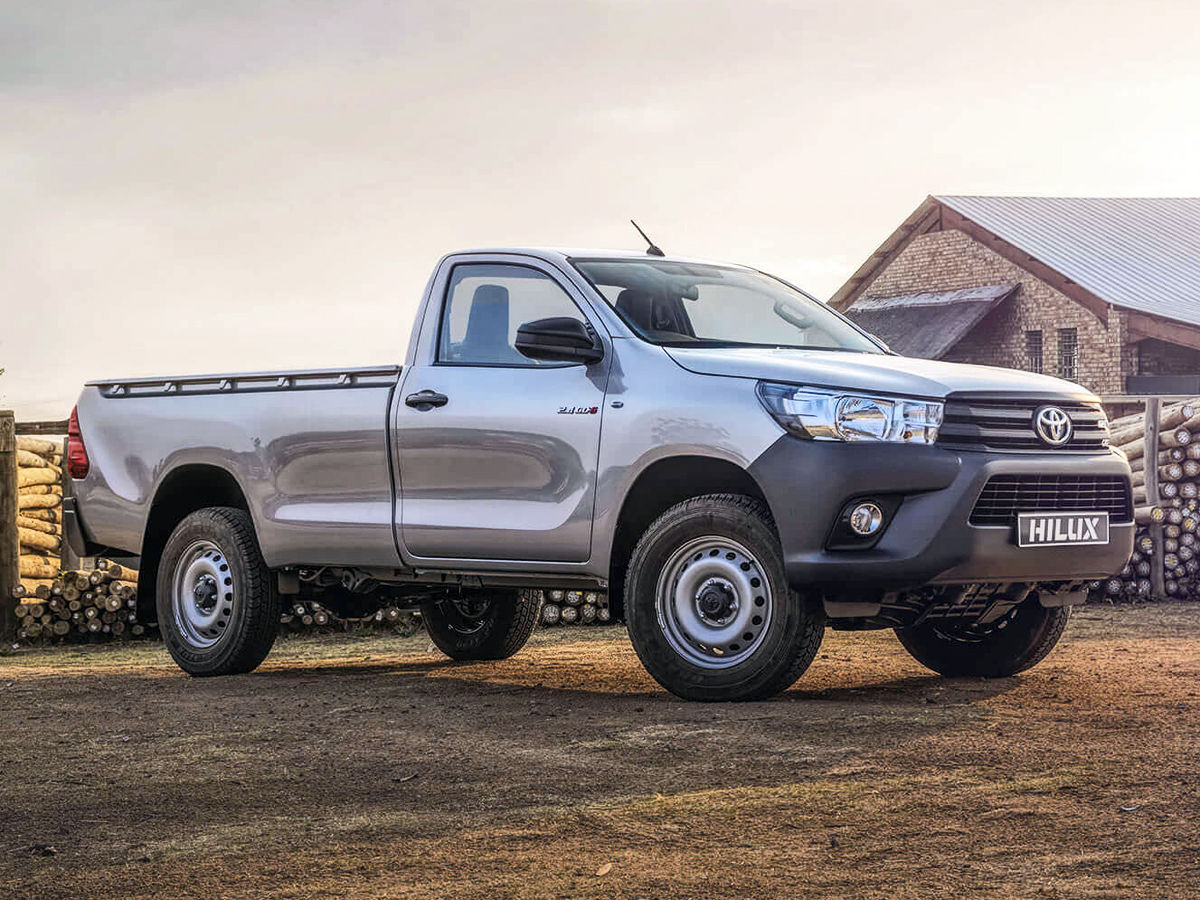 Before we examine the figures, we should take a step back and consider what the overall picture – including all body styles – looks like, year to date. In 2023 thus far, the Prospecton-built Toyota Hilux is leading the pack on 25 092 units, followed by the Silverton-made Ford Ranger (16 182 units) and the Struandale-produced Isuzu D-Max (13 174 units).
Lightstone Auto's figures, however, show the Toyota Hilux is currently South Africa's favourite 1-tonne single-cab bakkie, with 9 017 units – or around 36% of the Japanese vehicle's total – registered over the opening 8 months of 2023. That's more than even the Nissan NP200 – which is the market's only half-tonne (as opposed to than 1-tonne) contender, but will be put out to pasture in Q1 2024 – managed, with the latter reaching 8 862 units.
The Isuzu D-Max claims 2nd position on the list of SA's best-selling 1-tonne single cabs, with 5 781 units (about 44% of a total that includes both the current-generation D-Max as well as the prolonged-lifecycle Gen 6 line-up) registered so far this year. Fascinatingly, the final spot on the podium goes to the Mahindra Pik Up, which managed 4 322 units – or nearly 75% of the KwaZulu-Natal-assembled bakkie's total – in the 2-door body style.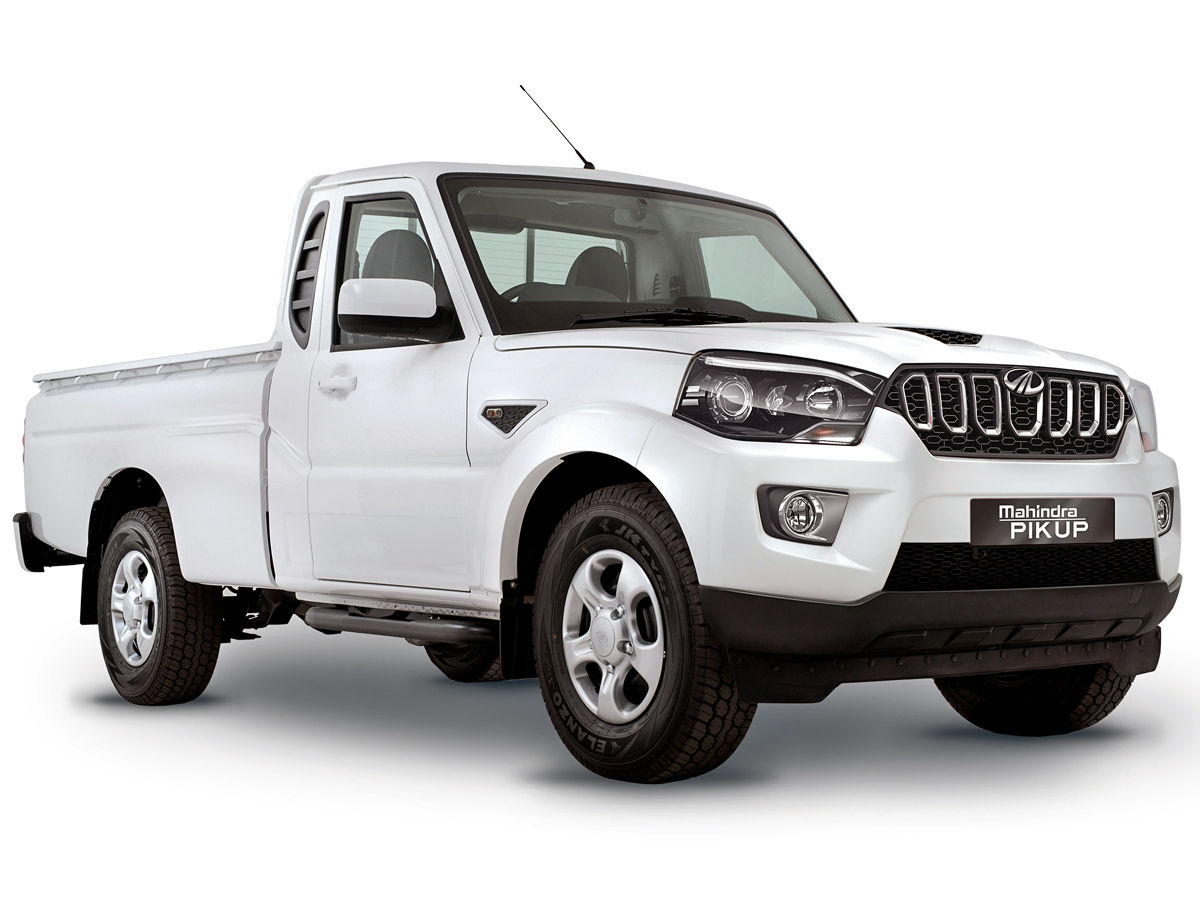 What about the Ford Ranger? Well, the single-cab version of the Blue Oval brand's bakkie is well off the pace, with just 932 units (or not even 6% of the Ranger's grand total) sold in the reporting period. According to Lightstone Auto, single-cab derivatives of all other 1-tonne bakkies available in this body style come to 6 722 units, year to date.
And extended cabs? Well, the Hilux Xtra Cab leads the charge here with 3 762 units (approximately 15% of Hilux sales), followed by the Ranger SuperCab (1 358 units or about 9% or Ranger registrations) and D-Max Extended Cab (1 265 units or around 10% of D-Max sales).
SA's best-selling 1-tonne single-cab bakkies YTD (August 2023)
1. Toyota Hilux – 9 017 units 
2. Isuzu D-Max – 5 781 units
3. Mahindra Pik Up – 4 322 units
Related content
10 best-selling bakkies in South Africa: August 2023
Ford moves up! SA's best-sellers in August 2023
Original Story by www.cars.co.za