It's a question we're often asked: which bakkie leads the double-cab sales race in South Africa? Well, we finally have the answer. Check out year-to-date sales for Mzansi's most popular double cabs…
Month in and month out, we collate a list of South Africa's most-popular bakkies, based on sales figures that incorporate all 3 body styles. But there's a question that's often left unanswered: which is the best-selling double-cab bakkie in the land? Yes, you asked and we listened.
Since Naamsa's monthly sales figures unfortunately don't include a breakdown of the available bakkie body styles (single-, extended- and double-cab shapes), we've turned to our studious friends over at Lightstone Auto for a little help to identify Mzansi's best-selling double-cab bakkies over the opening 8 months of 2023.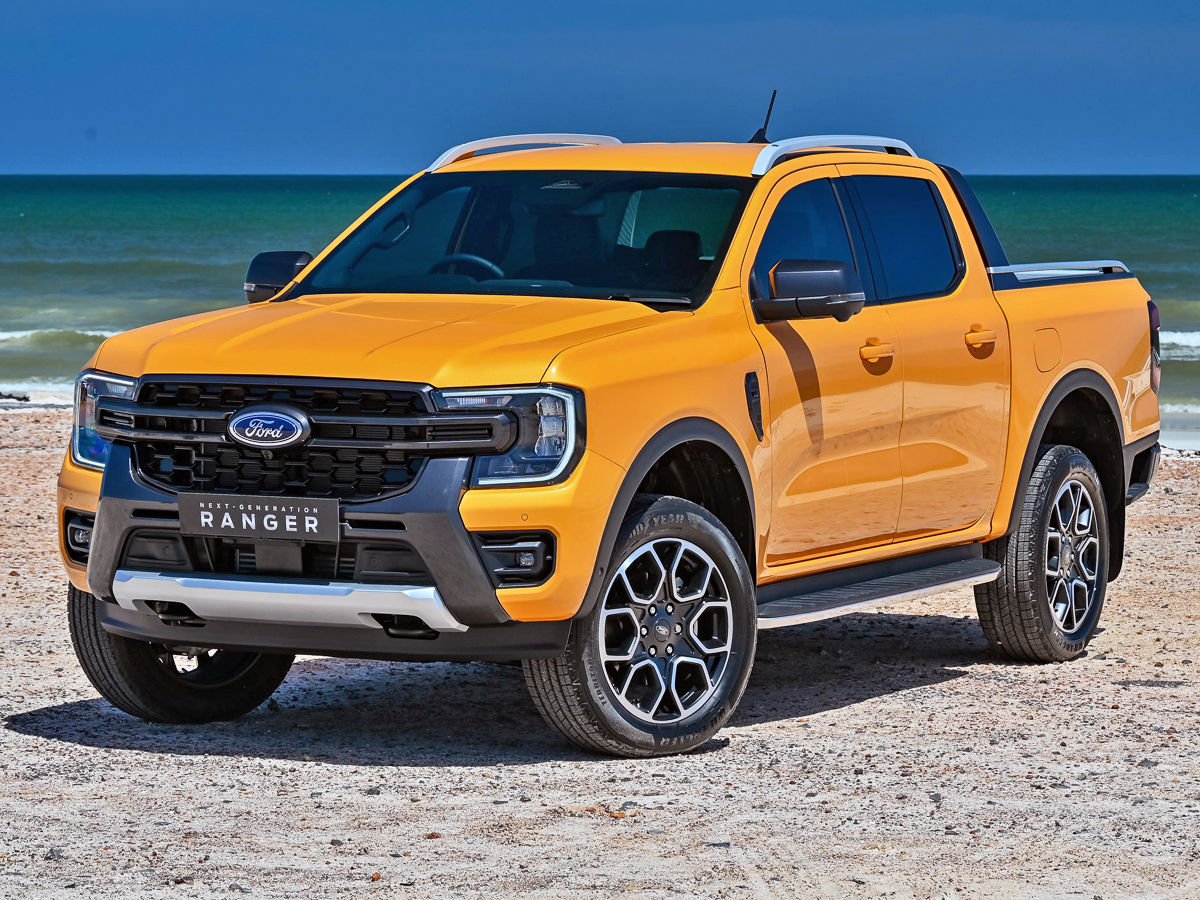 Before we dive into those figures, let's take a step back and consider what the overall table – including all body styles – looks like year to date. So far in 2023, according to Naamsa figures, the Prospecton-built Toyota Hilux is leading the bakkie pack with 25 092 units, followed by the Silverton-made Ford Ranger (16 182 units) and the Struandale-produced Isuzu D-Max (13 174 units).
Lightstone Auto's figures, however, show the Ford Ranger is ruling the double-cab bakkie sales roost in South Africa so far this year, with 13 892 units (1 884 of which came in August 2023) registered – or fascinatingly about 85% of its total. Note this figure includes the flagship Raptor derivative, which is imported from Thailand rather than built at Silverton alongside all other variants of the Ranger.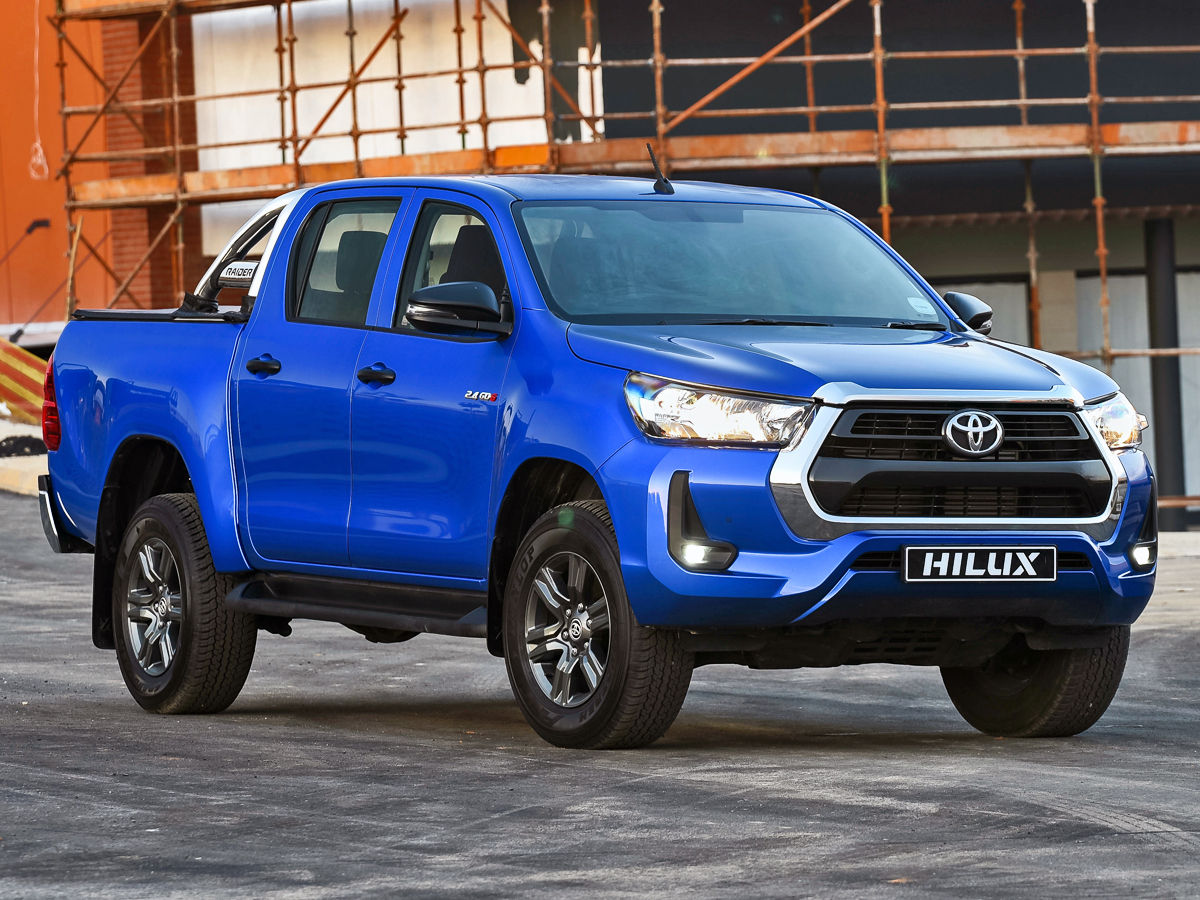 The Toyota Hilux thus currently finds itself in 2nd place on the list of SA's best-selling double-cab bakkies, with 12 291 units – or around 49% of its total – sold around the country over the opening 8 months of the year (including 1 684 units in August 2023). For the record, that puts the Japanese stalwart 1 601 units off the pace when only 4-door derivatives are considered.
The final spot on the double-cab bakkie podium goes to the Isuzu D-Max, with 6 125 units sold, year to date (so, 6 166 units behind the 2nd-placed Hilux). From what we understand, this figure – which represents approximately 46% of total D-Max sales this year – includes 4-door versions of both the current-generation D-Max as well as the prolonged-lifecycle Gen 6 line-up.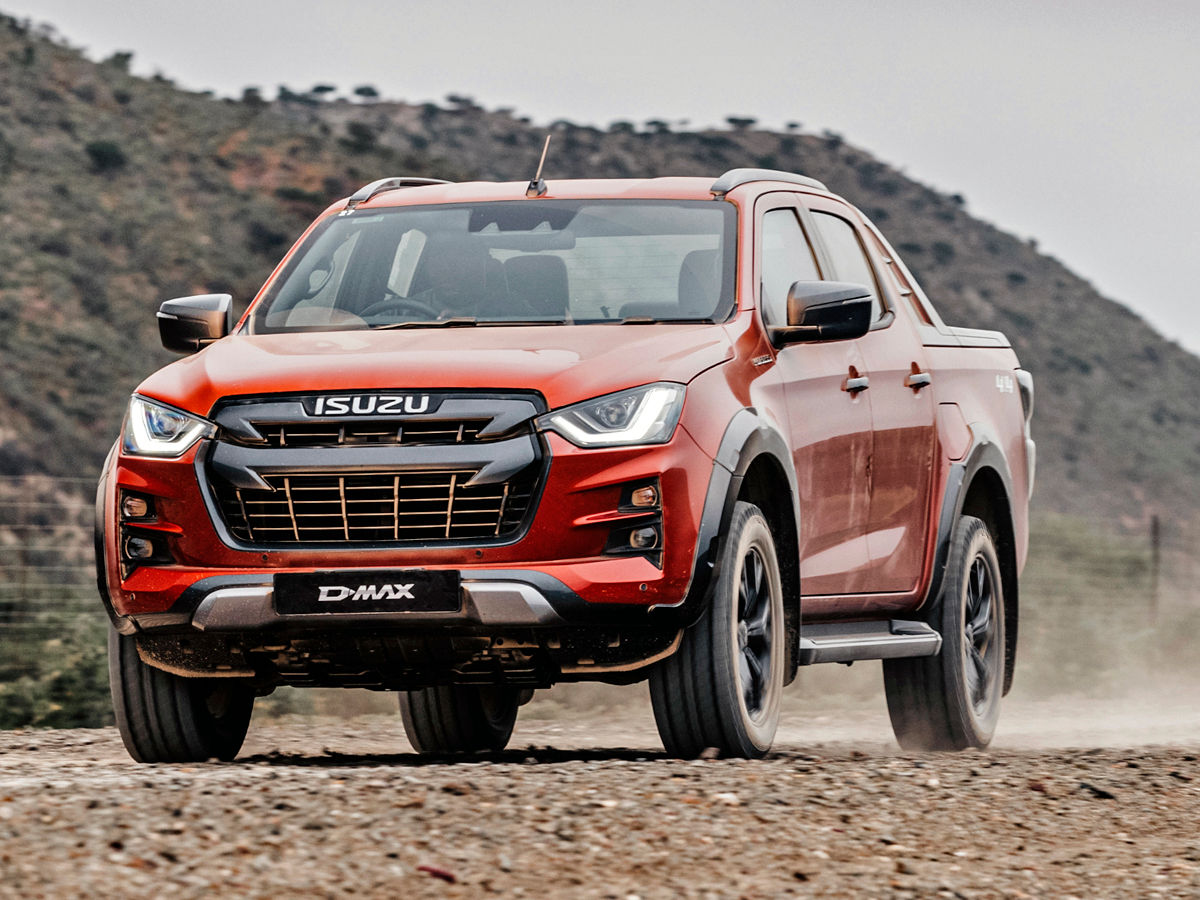 According to Lightstone Auto, double-cab derivatives of all other bakkies available in this body style total 11 609 units, year to date.
SA's best-selling double-cab bakkies YTD (August 2023)
1. Ford Ranger – 13 892 units
2. Toyota Hilux – 12 291 units
3. Isuzu D-Max – 6 125 units
Related content
10 best-selling bakkies in South Africa: August 2023
Ford moves up! SA's best-sellers in August 2023
Original Story by www.cars.co.za