Tank is coming! GWM's luxury offroad SUV brand is set to launch in South Africa soon and the Fortuner-sized Tank 300 will be the first model to reach our shores. What rivals will the new Tank 300 have to beat to win the hearts and minds of South Africans? Let's take a quick look…
We've just returned from Australia where we had our first taste of the incoming Tank 300 SUV, destined to reach South Africa in the middle of 2023. 
The South African offroad market is robust and not only do we love to explore but our terrain is demanding for even the toughest offroaders. So, how then will the forthcoming Chinese-built Tank 300 fair in a market that's typically dominated by tried-and-trusted brands such as Ford and Toyota? Only time will reveal the answer to that question but it's worth laying down the gauntlet for the Tank 300 by examining what rivals it will have to face when it arrives towards the middle of 2023.
Before we delve into the Tank 300's rivals, let's just quickly recap what the Tank 300 has to offer. 
Also see: Why the Tank 300 matters so much for GWM
Tank 300 – What is it? 
The Tank 300 is a luxury offroad SUV that measures 4 760 mm long, 1 930 mm wide and has a wheelbase of 2 750mm. Ground clearance is claimed at 224 mm and its offroad credentials are backed up with a low-range transfer case as well as front and rear differential locka. 
In top-spec guise (which is likely for South Africa), the Tank 300 brings formidable hybrid power to the road with a 180 kW/380 Nm 2.0-litre 4-cylinder turbopetrol engine working in combination with a 78 kW/268 NM electric motor and 1.75 kW battery. With total outputs of 258 kW and 615 Nm reaching all four paws using a 9-speed automatic transmission, power-hungry buyers are bound to be wooed by the newcomer.
In other markets, the Tank 300 is also offered with a 2.0-litre turbopetrol engine with 167 kW and 387 Nm and mated with an 8-speed automatic transmission but this variant isn't likely to be offered in South Africa. Note that there's no option for a diesel engine. 
As far as luxury and comfort features are concerned, the Tank 300 is generously equipped with standard features and some of the niceties include a 12.3-inch digital instrument cluster, a 12.3-inch touchscreen infotainment system with Apple CarPlay/Android Auto, USB-A and USB-C ports, a wireless charging pad, Nappa leather seats (heated/cooled with a massage function), heated steering wheel and an Infinity 9-speaker sound system, to name but a few. 
Read more about the Tank 300 here!
It's also worth noting that local pricing for the Tank 300 has yet to be confirmed, however, we suspect that the newcomer will be priced between R750k – R850k. The Tank 300 is strictly a 5-seater adventure SUV but due to its expected keen pricing, it's also likely to compete with traditional 7-seater SUVs. With this in mind, this list focuses on offerings below the R1-million mark. 
So, what competition will the new Tank 300 be up against when it arrives? 
Tank 300 – Rivals It Needs to Beat
Toyota Fortuner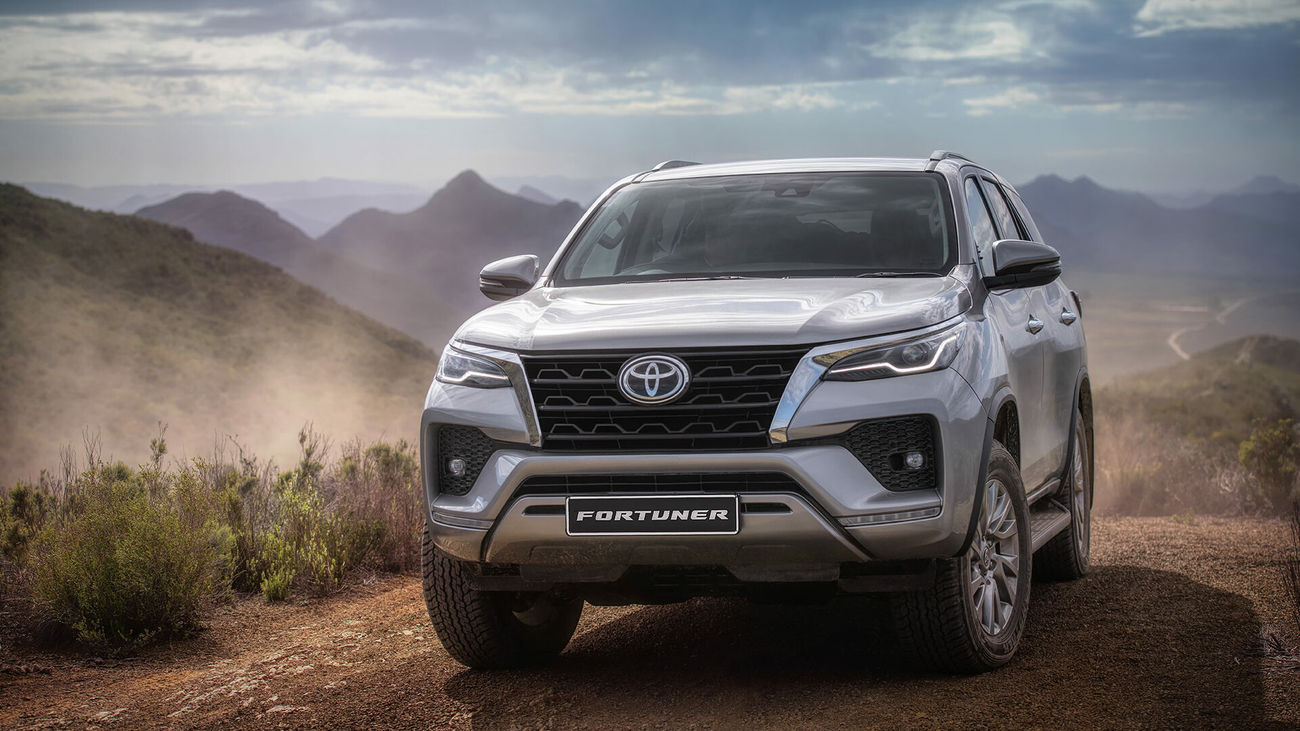 The similarly-sized but ageing Toyota Fortuner and previously one of the most popular adventure SUVs in South Africa will be square in the Tank 300's crosshairs when it arrives. For reference, the Fortuner stands 4 795 mm long, 1 855 mm wide, 1 835 mm tall and with a wheelbase of 2 745 mm.
The entry-level Fortuner 2.4 GD-6 4×4 is currently priced at R698 200 while the Fortuner 2.8 GD-6 is priced at R855 100. 
The Tank 300's cabin architecture is more sophisticated than that of the Fortuner and while its offroad performance will need to be proven on local soil, the Tank 300 is likely to steal a few sales from would-be Fortuner buyers. 
Unlike Toyota, however, the Tank brand lacks the legacy factor which means that many buyers might approach Tank with caution.
Buy a Toyota Fortuner on Cars.co.za 
New Ford Everest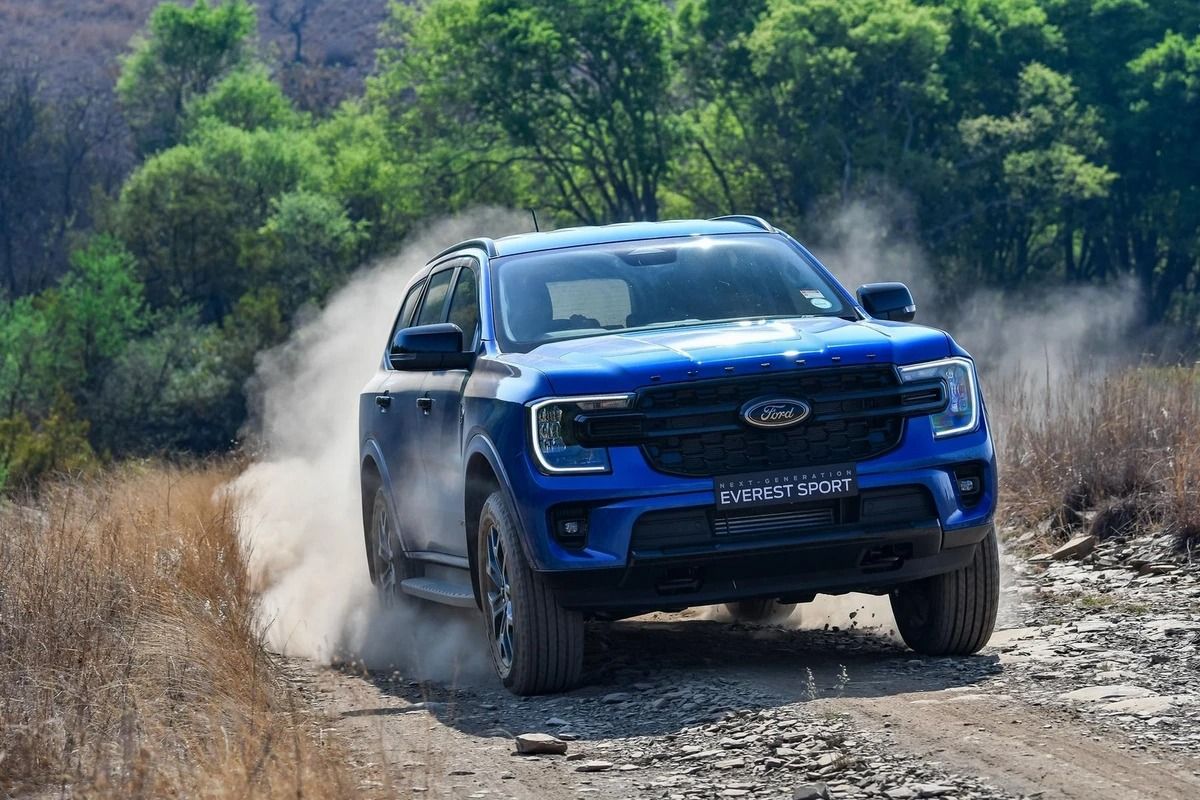 The new Ford Everest is larger than the Tank 300 and it's moved more upmarket in its latest guise. 
Pricing for the Everest BiTurbo 4×4 Sport starts from R965 400 with outputs of 154 kW and 500 Nm on offer. The Everest might be outgunned in power but the new model is leaps and bounds better than its predecessor and for its size, will prove to be one of the Tank 300's most formidable rivals, especially in terms of its interior styling and technology offering. 
Buy a Ford Everest on Cars.co.za 
Isuzu MU-X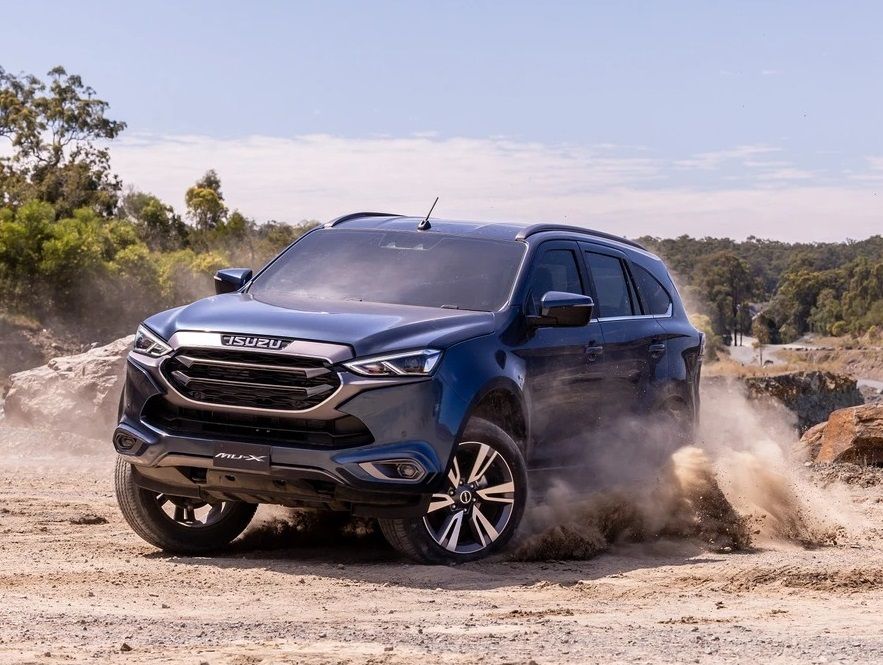 The Isuzu MU-X might lack the interior wow factor against the incoming Tank 300 but it remains a hugely capable and solid adventure SUV. 
Pricing for the MU-X LS 4×4 starts from R806 400 while the range-topping MU-X Onyx 4×4 is priced from R895 900. The MUX's 3.0-litre turbodiesel engine produces 140 kW and 450 Nm which means that it too will be outgunned and outmuscled by the incoming Tanks 300. 
Buy an Isuzu MU-X on Cars.co.za 
Mitsubishi Pajero Sport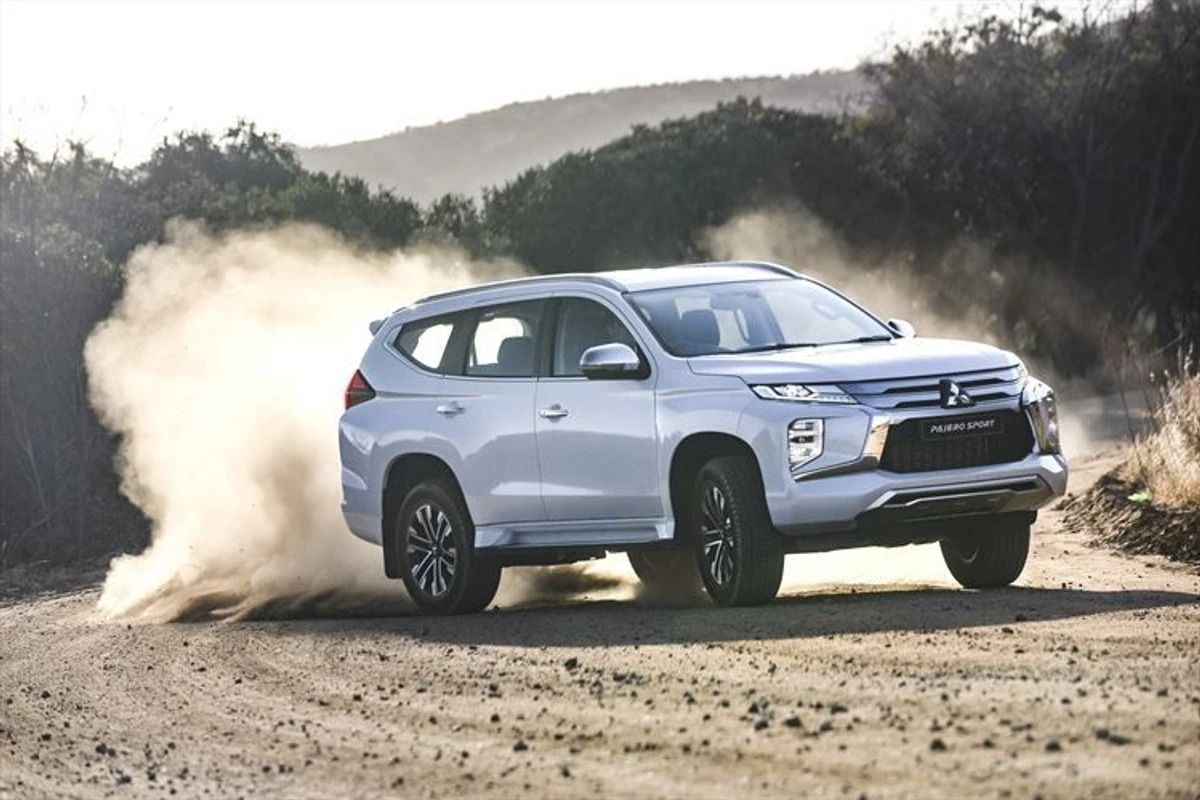 The underrated and slow-selling Mitsubishi Pajero Sport is likely to be crushed by the Tank 300 on all fronts. 
The Pajero Sport 4×4 pricing is competitive though with pricing starting at R794 990. The Pajero Sport makes use of a 2.4-litre turbodiesel engine producing 133 kW and 430 Nm which is no march for the beastly hybrid powertrain in the Tanks 300. 
Buy a Mitsubishi Pajero Sport on Cars.co.za   
Jeep Wrangler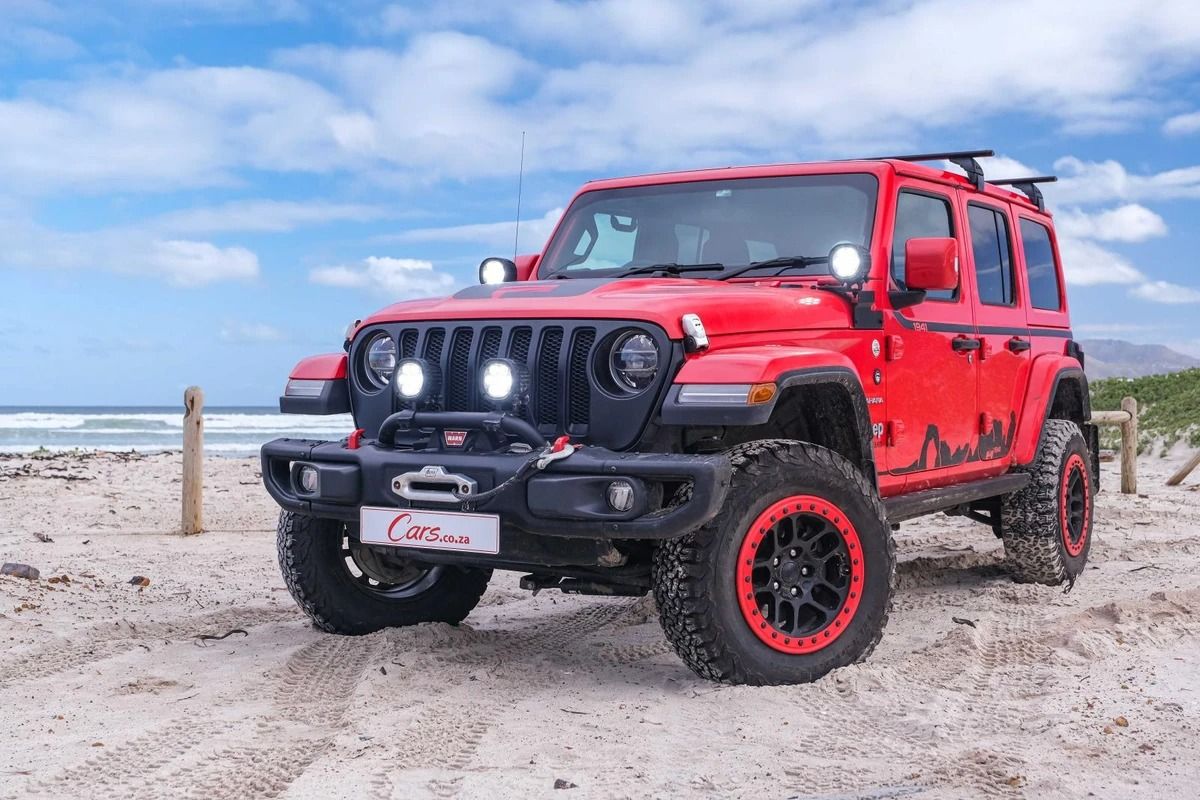 The Jeep Wrangler is a proven rugged SUV and with pricing starting at just below R1-million which makes it a distant rival (in terms of price) to the incoming Tank 300. 
The Wrangler's 3.6-litre petrol engine does offer a heady 209 kW though with 347 Nm of torque. As far as fit and finish is concerned, the Wrangler won't be able to compete with the modern and tech-laden interior of the Tank 300 but it will definitely compete in terms of outright offroad ability. 
Toyota FJ Cruiser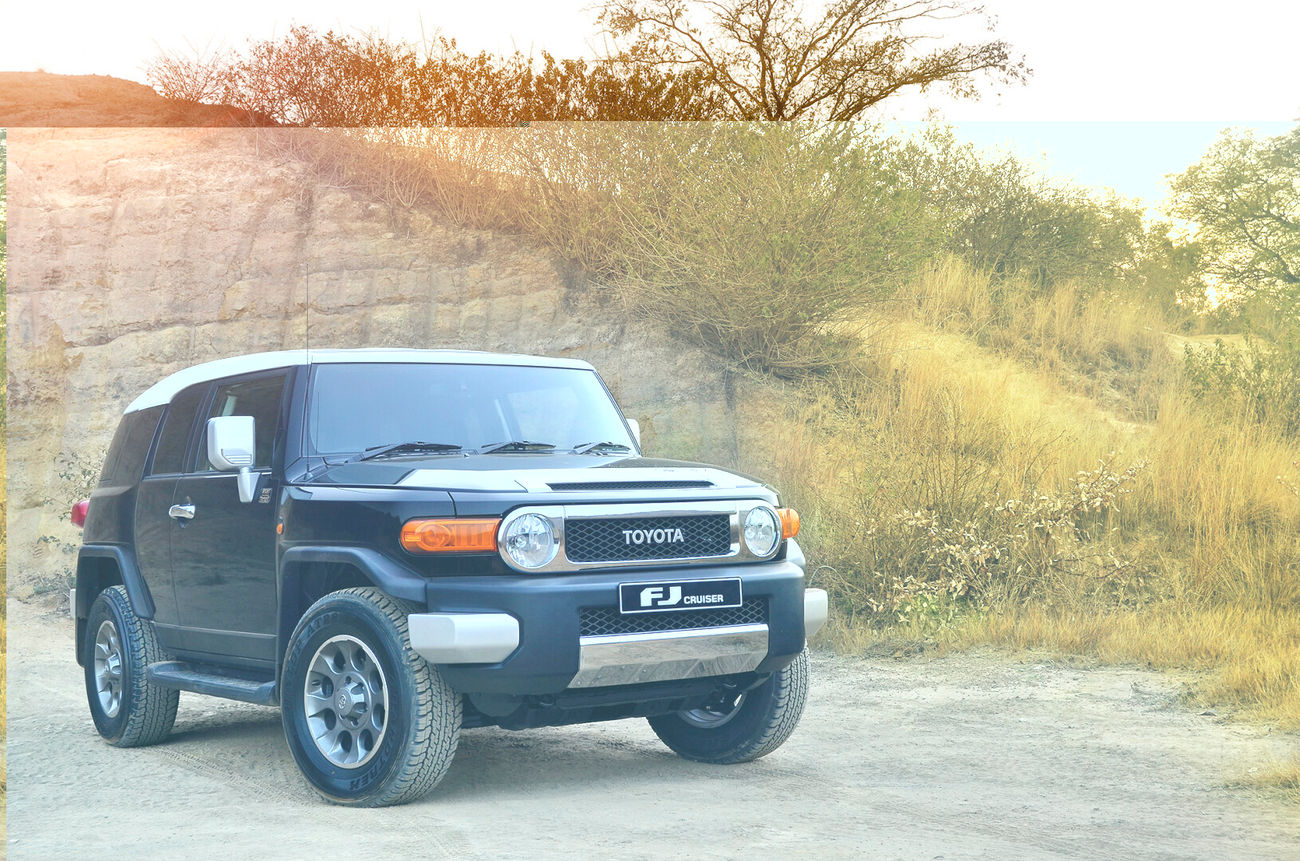 The long-in-the-tooth and petrol-guzzling Toyota FJ Cruiser is still available in South Africa at a price of R813 000. 
The FJ Cruiser makes use of a 200 kW 4.0-litre V6 enigine with 380 Nm of torque. It's been around the block for 13 years and while it still has mucho looks, it won't be a serious threat to the more modern Tank 300. 
Buy a Toyota FJ Cruiser on Cars.co.za  
Final Thoughts 
Based on the list of rivals on offer below R1 million, we suspect that the Tank 300 will be in a strong position to lay claim to significant market share in this segment. Apart from the new Ford Everest and the Isuzu MU-X, all the other products are relatively old and dated in comparison. 
From what we have seen from GWM and Haval in recent times, Tank will likely enter the market with aggressive, hard-to-ignore pricing that will ultimately attract buyer attention and translate into sales. More so, if all goes well, Tank could even be the leading offroad SUV brand in South Africa within 3 years… Watch this space!
Original Story by www.cars.co.za