Which models are Audi's best-sellers in South Africa in 2023 so far? A few short years ago, the A4 would have been top, but the sedan now finds itself down in 5th place…
Over the opening 7 months of 2023, Audi South Africa registered 3 713 sales across as many as 15 nameplates. But which models are the German brand's best-sellers on local soil, year to date? If you guessed Audi A4 was in the top spot, you'll be a little surprised to hear the compact executive sedan actually found itself down in 5th position.
Yes, we collated the year-to-date sales figures and applied some basic arithmetic to identify Audi's best- and worst-sellers. Unlike BMW and Mercedes-Benz – the other 2 members of the Teutonic Trio – detailed Audi sales figures are indeed reported to Naamsa every month, courtesy of Volkswagen Group South Africa.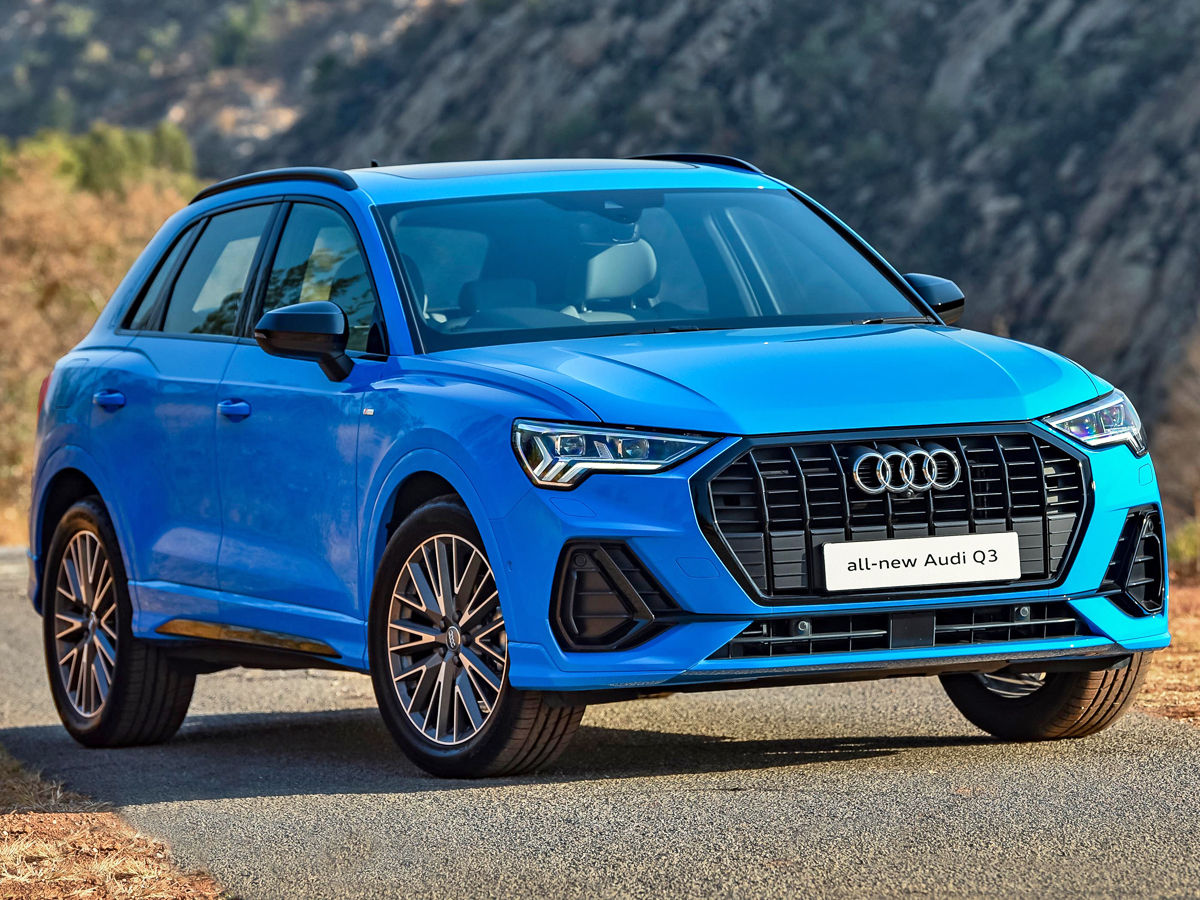 Of course, that means we can have a close look at just how well (or poorly) the Ingolstadt-based firm's wares are currently selling in Mzansi. This is what we found.
From the start of January to the end of July 2023, the Q3 was Audi SA's most popular nameplate, with 759 units registered. That figure comprised 492 units of the standard SUV body style and 267 units of the Sportback configuration.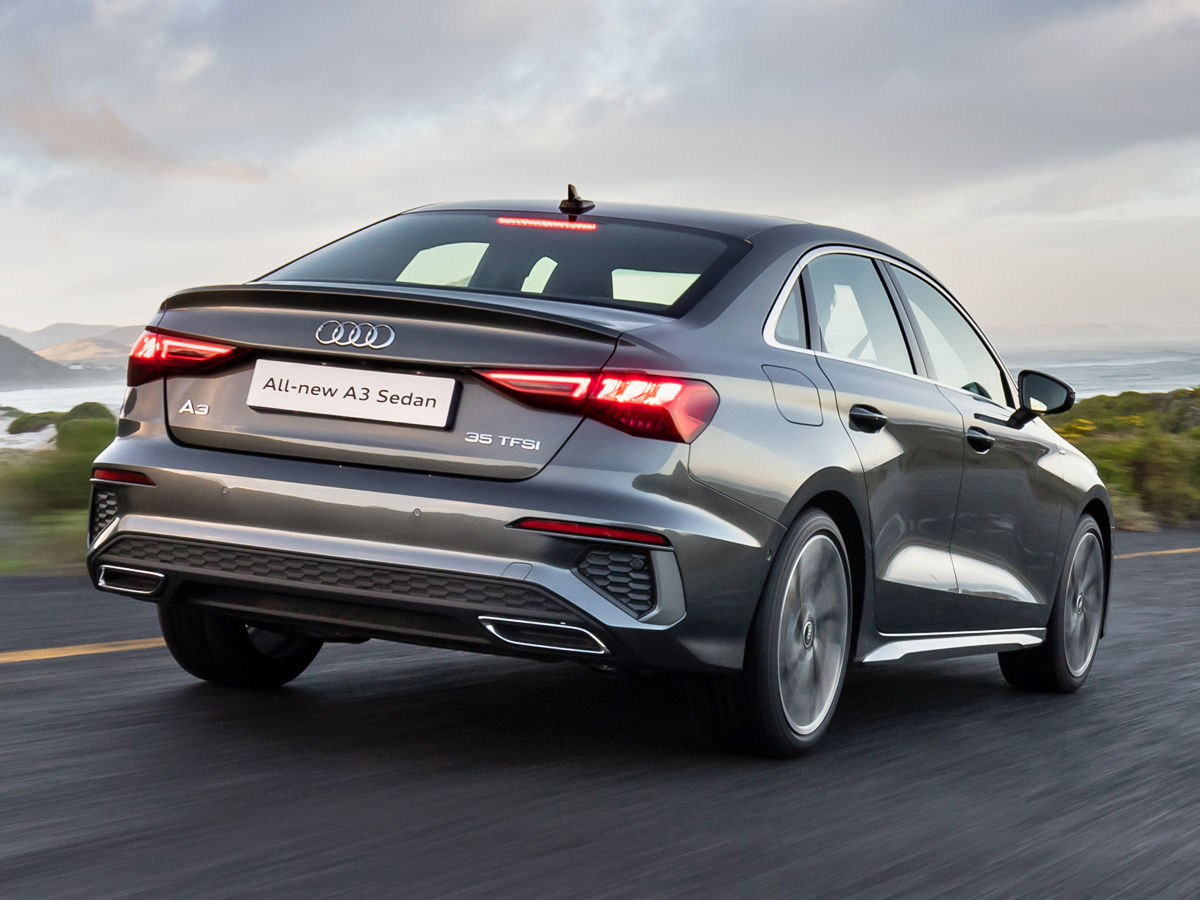 The A3 wasn't too far behind, ending the reporting period on 694 units. Fascinatingly – and, we must admit, somewhat unexpectedly considering the general decline in saloon sales – the A3 Sedan (356 units) managed to outsell the A3 Sportback (338 units), though only just.
The final podium spot went to the Q2 (485 units), which narrowly beat the Q5 (462 units). The latter's tally comprised 267 units of the regular SUV and 195 units of the Sportback version. The A4 thus had to settle for 5th position with 448 registrations, 434 of which came in the form of the sedan with a further 14 units courtesy of the high-performance RS4 Avant.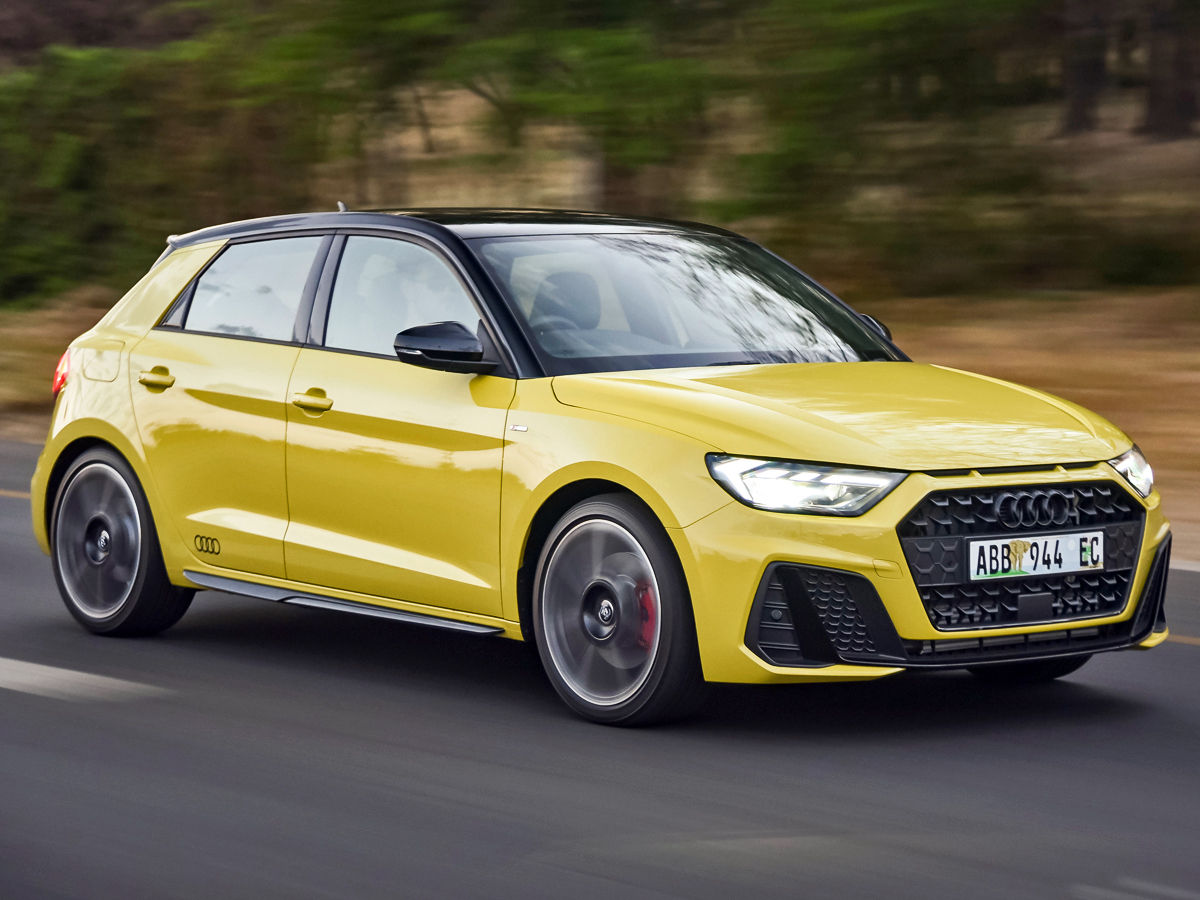 Next came the A1 Sportback (387 units), followed by the A5 family with 162 units (136 in Sportback guise and 26 in either Coupé or Cabriolet form). The Q8 was the final Audi model to reach 3 figures in the 7-month reporting period, finishing on 112 sales.
That meant the slower-selling Audi nameplates were the Q7 (81 units), TT (47 units) and A6 (40 units; 25 in RS6 Avant form plus 15 sedans). The fully electric e-tron family finished on 22 sales (9 e-tron units, 7 e-tron Sportback units and 6 e-tron GT units), while the R8 managed 7 registrations. Finally, the A7 Sportback (4 units) and A8 sedan (3 units) brought up the rear.
Related content
Audi RS6 and RS7 Performance (2023) Price & Specs
These were the VWs that government bought in July 2023
Chery knocks Kia from top 10! SA's best-sellers in July 2023
Original Story by www.cars.co.za